7 Saints That Will Shine in Training Camp by Barry HirstiusCan Saints Use the "Denver Blueprint" to Win a Super Bowl? Alas, time catches up to all of us, and Zach Strief showed definite signs of age last year. Entering this season, the Saints have question marks at virtually every offensive lineman position besides left tackle Terron Armstead. Specifically, the guard positions are the greatest area of concern, as Tim Lelito and Senio Kelemente were less than stellar a season ago. Sean Payton's solution entering the year is to have the first round pick Andrus Peat start at one of these positions. I have ranked Strief as more important, because if Strief regresses or plays like last season instead of improving, Sean Payton may be forced to move Andrus Peat to right tackle, the position he was originally drafted to play.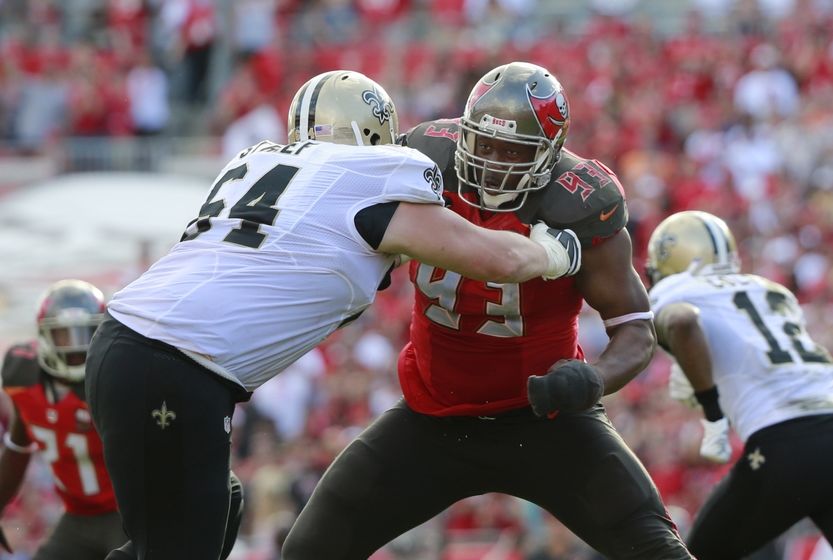 This would mean Sean Payton's strategy was unsuccessful, and the gamble not to draft or sign a veteran guard would really come back to bite the Saints. In order for Payton to be able to deploy Peat to shore up the interior of the line, Strief must be able to lock down the outside, like he has for so many seasons.
Ultimately, it is Zach Strief, and not Andrus Peat, who holds the key to the success of the offensive line, and by extension, the success of Drew Brees.
The Dallas Cowboys went to Seattle to play the Seahawks, and rookie RB Ezekiel Elliott allegedly visited a pot dispensary. Tight end Tyler Eifert is hoping to be back from his ankle injury by the fourth game of the year. The Indianapolis Colts are at least interested enough in RB Stevan Ridley to give him a look.
Year in and year out, great Texas high school football players pop up in both the big cities and the small towns across our state. The same can be said for California (which produces more NFL players than any other state) and Florida.
Comments
Hellboy 09.06.2016 at 21:16:36

Jerseys, T-shirts, and jackets, makes it easy to show off that pride.

manyak 09.06.2016 at 14:51:37

Without a championship as The were 2nd in the 2010 release t-shirts, caps.