07.04.2014
VisionScape's new 3D Virtual Property experience is changing the way both landscape professionals and consumers approach landscape projects by allowing for the complete visualization of a project before ground is broken. The Virtual Property tool answers an industry-wide need for more effective communication, particularly between consumers embarking on a landscape project and the professionals with whom they are working.
This can seem like a pretty daunting task but with some basic design guidelines we give you, planning a garden that will truly enhance your home is easy.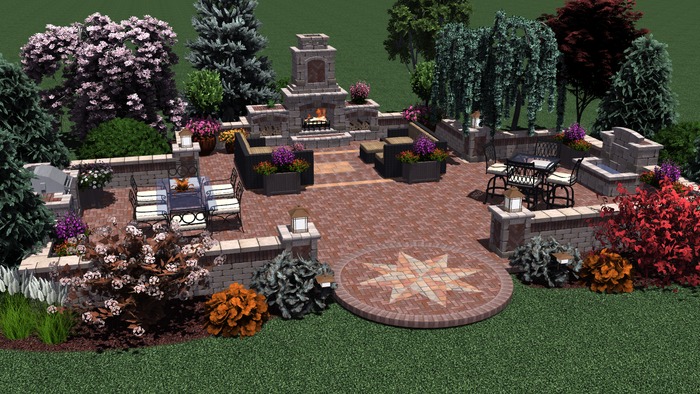 Stay in touch with the latest designs, sign up for our monthly newsletter, "The Garden Designer". In turn, professionals are experiencing an 80% sales closure rate presenting with the Virtual Property. We will notify you about all the latest designs we have added to the site direct to your inbox.We will include a bonus design as an extra available only to our subscribers on occasion.
Ownership of the Virtual Property can be easily transferred between two VisionScape users and the Virtual Property itself can be immediately opened with VisionScape's software for fast editing of the design.