22.11.2015
I started The Landscaping Employee Trap so that I can teach you how to start a landscaping business.
Coming home after working in someone else's business all day, and immediately hitting that wall of stress because my wife is mad because another bill collector called.
I want to share my knowledge with you so that you can ditch your job and start your own damn company.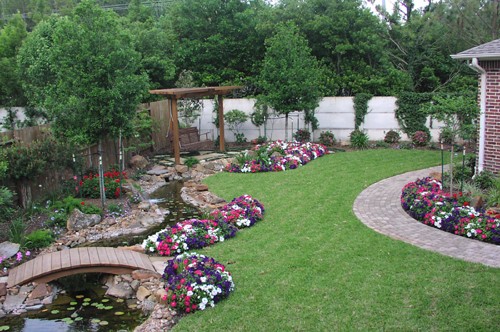 Before I started my own landscaping business, I was talking to a friend of mine who is a millionaire, and he told me that the only way I was ever going to get ahead was to start my own business. Take a deep breath, and let me show you how to ditch your job and start your own damn landscaping company.