14.10.2014
Certus Pavers Ltd has built a solid reputation for manufacturing and supplying quality handmade landscaping supplies to the New Zealand DIY home market. Based in Wanganui, we offer a range of pavers, stepping stones and landscaping bricks as well as feature exposed aggregates, many of which are unique to the New Zealand landscape supplies market.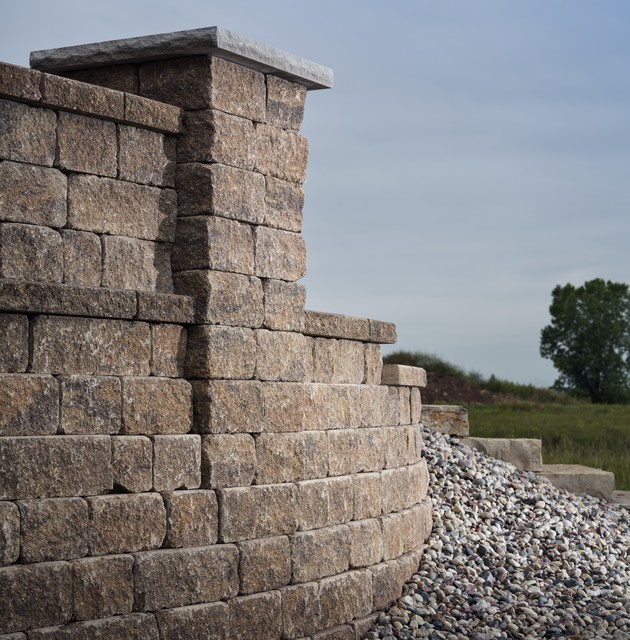 If you have a particular residential landscape project in mind that involves paving stones or related landscape supplies, then we can get you on your way to success!
Doug will give you advice on what will work best for you and the number of pavers, stepping stones or landscape bricks you'll need.