13.12.2013
At Evergreen Landscaping & Ponds, we've built our success on great service, expert design and a desire to create a breathtaking environment suited for your personal needs and desires.
Our team is delighted to create a unique design that will suit your lifestyle and your pocketbook.
With over 32 years of combined experience in landscaping, Evergreen Landscaping & Ponds has a truck-load of professional landscaping experience. We are Master Gardeners, Certified ICPI installers (ICPI= Interlocking Concrete Pavement Institute), and licensed, bonded, and insured landscape contractors.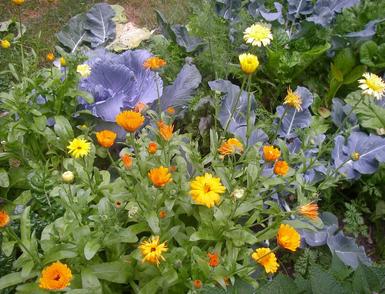 Serving the Puget Sound - Olympia, Lakewood, Tacoma, Gig Harbor, Seattle, & surrounding areas in Washington State.
We love creating beautiful streams with waterfalls, great looking ponds, and placing plants and lawns right where they were meant to be. We are thrilled to offer landscape design and installation from water features to hardscapes to lighting to plant health care. We are a full-service, year-round landscaping company servicing the entire Puget Sound Area.
Evergreen Landscaping & Ponds looks for the best way to increase client's property value and make the most of their yard, garden or patio. You will find us beautifying all up and down the I-5 corridor, as far south as Vancouver and as far north as Marysville.