24.06.2015
Enter your email address to subscribe to this blog and receive notifications of new posts by email. This photo was taken while sitting on Totaranui Beach in the Abel Tasman National Park – several years ago around this time of year. Heading out to Murawai I had quite a different idea in my mind for the type of photograph I was going to take. I have always liked the pure simplicity of this photograph – just a jetty protruding out into seemingly nothingness.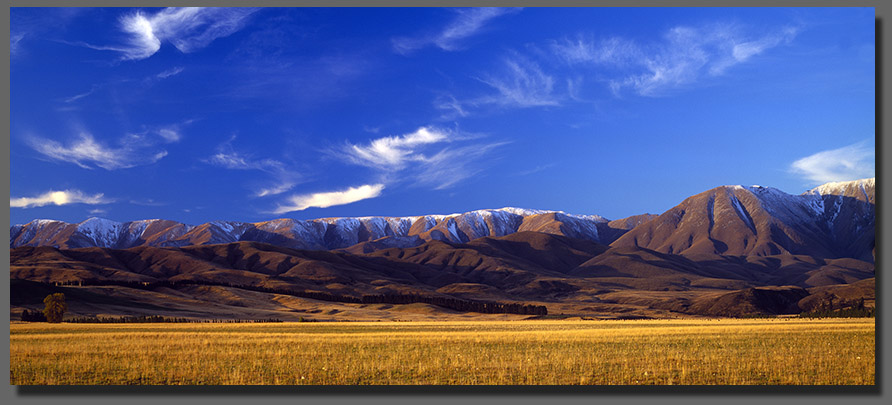 Click on the image for a larger view of this photograph or on this link to see it as a poster print.
I love photographing lighthouses and this one found on the Catlins coast at Nugget Point is one of my favourites. This photograph is from a previous trip and has always been a popular one capturing a little of the essence of the amazing Fiordland National Park.
Getting through some of it now and looking forward to January with a new website and some other exciting things to roll out.
It was an excellent trip and I look forward to seeing some new panoramics as I get the film processed in the coming days.