21.10.2015
We collaborate with other industrial users to develop integrated land management strategies to address the collective industrial footprint on the landscape, through programs such as the Foothills Landscape Management Forum (FLMF), to minimize the impact of all of the operations in the forest. West Fraser is an active member of the innovative Foothills Landscape Management Forum partnership, which brings together the energy, forest and government sectors operating in the Berland Smoky region. The RAD Plan incorporates input from government, First Nations, the public and specialists as well as industry stakeholders to develop a working example for managing the cumulative effects of industrial activity and develop solutions that help protect environmental values such as water, fisheries and species at risk recovery.
For example, the RAD Plan looked closely at all the existing and planned primary and secondary transportation corridors needed to support all the approved development in the area.
The RAD Plan goes well beyond any statutory duties or legal requirements, it is a unique collaboration and an example of how different companies can work together to minimize their ecological footprint. The Forum is an innovative partnership that brings together the energy, forest and government sectors operating in the area to collaborate on the development of a coordinated plan, called the Berland Smoky Regional Access Development (RAD) Plan.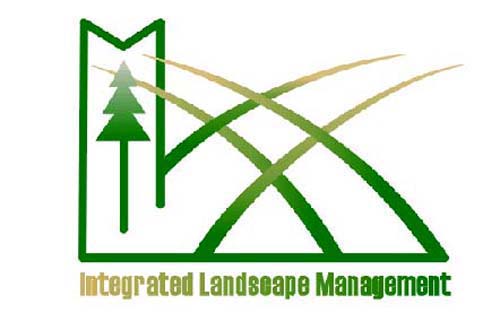 By working together, the Forum expects that the overall road density resulting from the RAD Plan will be thirty to fifty per cent less than a typical approach.