16.05.2014
The plant choices riff on this theme too, with Hill Country plants on the west side of the building, post oak savannah plants on the east, and prairie plants on the north. The planting beds already look lush, even though they can't be more than two months old.
Bravo to my neighbors, who've ripped out their front lawn and replaced it with native groundcovers woolly stemodia (Stemodia lanata) and sedge (probably Carex texensis), accented with xeric specimen plants like Agave parryi var.
Their front garden faces east, and they went with xeric (dry-loving) plants on the sunny side of the yard, mulching these with decomposed granite. Along the foundation, under a limbed-up crepe myrtle and Texas mountain laurel, variegated flax lily (Dianella tasmanica 'Variegata'), bicolor iris (Dietes bicolor), and a few flowering perennials are planted on either side of a paver path leading from the driveway to the front door.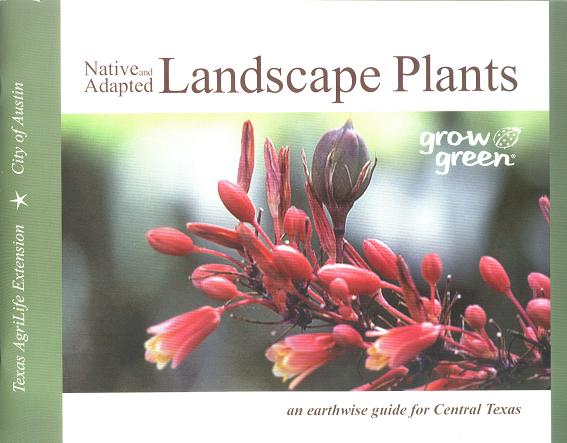 This raised bed, which faces south, is planted with Gulf muhly (Muhlenbergia capillaris) and golden thryallis (Galphimia gracilis). Designed by Christine Ten Eyck, the narrow space is kept from feeling like a shoebox thanks to a zigzag design of board-formed concrete retaining walls that create planting beds and conversation nooks with built-in benches.
Car landings allow visitors to get in and out of their cars without trampling your plants or getting poked in the shins. Deer are a constant presence in my northwest Austin neighborhood, and everything one plants must be highly deer resistant. I'm Pam Penick, a dirt-under-my-nails, hoping-for-rain, spiky-plant lover gardening under the Death Star in Austin, Texas (zone 8b).
Now there's an abundance of interesting plants to catch your eye, and the new flagstone walk invites you to meander, not rush, to the front door. They only thing I would have done differently, being impatient, is to plant the sedges more thickly.