Welcoming another little body into our home has made me realize how much clutter we have accumulated in the last 5 years and how little usable storage furniture we had to work with.
So I took care of it, but not before I knocked a few other problem areas out and made my life and home a whole lot more functional and organized.
LESSON #2: Utilize all possible space because the space will get filled with either a mess or an organizational solution. All posts in the BlogHer Winter Home Projects program are 100% editorial content presented by a participating sponsor.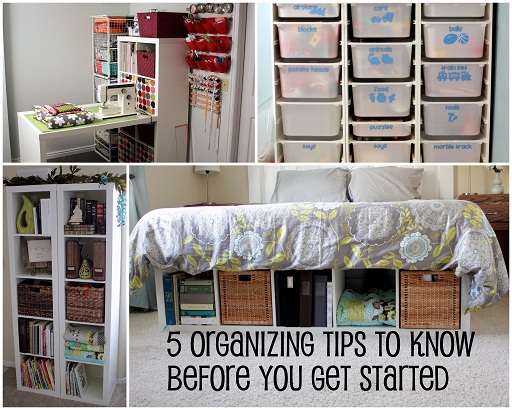 I found a really great roundup of blog posts that are all super tips for a more organized home. Each area I organized taught me an important organizational lesson that I needed to have under my belt before tackling the office. Each of us is tackling a different area of home management and sharing suggestions for the new year. Especially when it comes to tips and tricks on how to better organize the rooms in my house.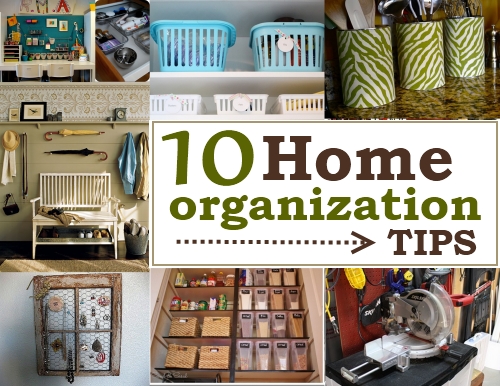 Get more photo about home decor related with by looking at photos gallery at the bottom of this page.
And best of all, after this Winter Organization I have regained a sense of control and am looking forward to Spring Cleaning!