A day retreat allows for a more sustained and intensive cultivation of the mindfulness perspective. Earlier in the day the 16 teenagers surrendered their phones, said goodbye to their parents, and were given an orientation to Cloud Mountain Retreat Center–thus initiating one of the first meditation retreats specifically for teens in the Pacific Northwest.
Like adults, they are coming on retreat for reasons as varied as they are.  Some want more calm and focus in their lives, or specific tools to help with school stress, depression, or difficult relationships. The retreat structure involved a very deliberate weaving together of periods of formal sitting and walking meditation practice, group interaction, creativity and mindful movement.
This rhythm of allowing mindfulness to be directed inward toward one's own experience, as well as outward into movement and relationship, is a theme that ran through the five days, and is intended to help prepare them for daily life back home. Lead teacher Dori Langevin, who also teaches teen, young adult, and family retreats at Spirit Rock and Insight Meditation Society (IMS), said that this structure is part of what draws her to teach these retreats. The unique structure of teen retreats has evolved over 20 years of practice and experimentation.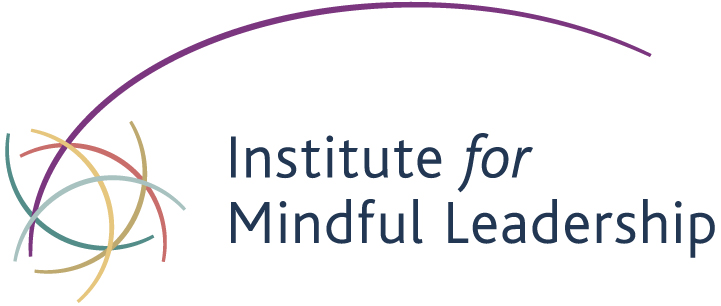 At his urging they held the first teen retreats at IMS and slowly, through trial and error, developed a retreat model that worked well for teens. Inward Bound Mindfulness Education was established in 2010 as a non-profit organization to help manage the retreats.
Mindfulness practice was compared to training a puppy, which good-naturedly keeps wandering off and needs to be brought back, gently, again and again. To maintain a strong and safe retreat container, a team of eight volunteer staff sat with the teens in the meditation hall. Many of the teens said the time spent in small groups was their favorite part of the retreat.
Inward Bound Mindfulness Education (iBme) offers mindfulness retreats and in-school programs for teens as well as for parents, educators, and other professionals.
Author: Keri PedersonKeri Pederson is a Local Dharma Leader at Seattle Insight Meditation Society, and assisted the teachers on the Teen Retreat.
These retreats are for people who already practice mindfulness meditation; perhaps coming to the end of an 8 week course, or graduates of previous 8 week courses. He tells them about the many retreats he's led across the country, in which teens have committed themselves to this retreat format and found it to be a very positive experience, even if difficult at times. They are also suitable for mental health & well-being practitioners who are exploring how to weave the mindfulness and acceptance perspective into their therapeutic work with others.