If there is one thing in my life that makes me want to sit around all day and sleep always it's running.
I used to hate running, and I'm sure if I were allowed to run, I would still hate it.
Even though I do love running, I do hate it in many of the same ways – wanting to stop before even starting or 2 minutes into my run, sucking wind, feeling like I suck at it. I think that if you can get past the stuff you hate about it and still do it, then really, you don't hate it. I hate running right up until I've trained to about 14 miles, and THEN I start to love it, but it sure is a pain to get there.
I always say that there's no meh feelings about running, you either love it or hate it.
I never ran more than 8k, I never ran outside (the few times I did, I hated it), I never signed up for races, and I've not been in a hurry to lace up my shoes. I started running 5ks, then picking the pace up to 8k (that's 5 miles) on a regular basis. I hate that I can't really stop because when you run outside, you have to turn back anyway to get to where you came, and you still have to run.
Or rather, I loved running when I was playing in the playground and I could keep going for a while, but I hated training and competitive races.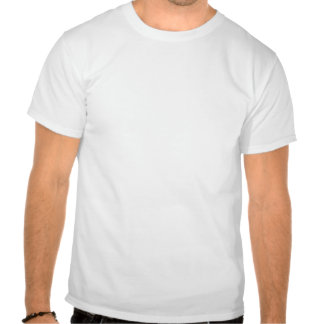 Then one day, after my son was born, I started walking (again to lose weight) and on impulse started running.
I would say you are in the majority with how you feel about running – not the minority.