First things first, you have to get over the fear of hunting solo and the idea of spending nights out completely alone. The most critical component of backpack hunting is having the necessary equipment to do so.
We got game cam photos of 4-5 shooter bulls, which is great considering this is our backup elk hunting location. I am by no means an expert, but over the past 12 years I have been backpack hunting, mostly solo. The majority of the backpack hunting I'm doing is 3-5 day trips, and I bet the majority of you reading this likely would fit into the same category.
Ninety percent of the scouting and hunting I do are solo, early-to-mid season, and for me, the easiest and most effective system is a bivy sack, an inflatable sleeping pad and a good bag. If you are trying to get set up and want to pinch a penny, in my opinion a sleeping bag is not the place to do it. These two brands, although geared more for recreational backpacking, build comfortable, well-built packs capable of handling 30-50 lbs. My ultimate setup for a sleeping bag is: down, 850-900 fill, 15-20 degree temp rating, around 2 lbs total weight. When setting up camp, I simply throw my bivy out, inflate my sleeping pad, slide it inside and throw my sleeping bag in.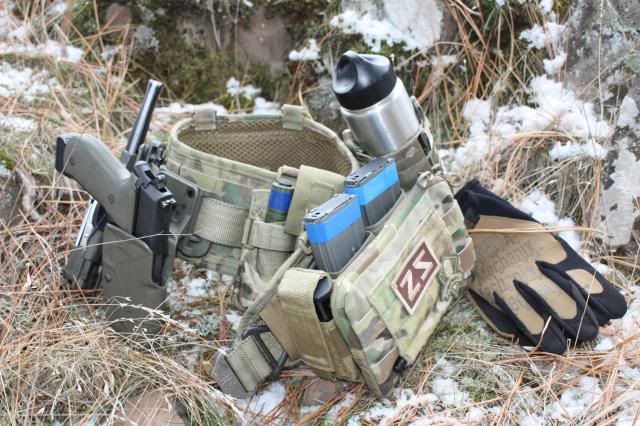 Got to try out my used but new to me Kifaru Bikini frame on my Timberline bag this year elk hunting and I believe it fits better than my Duplex frame.