Employee motivation, the organisational environment and productivity guide for managers and supervisors. The Guide to Employee Motivation, the Organizational Environment and Productivity contains a framework to comprehensively improve business performance.
Students and educators will find the guide a rich source from which to approach the subjects, with extensive references for further study and research.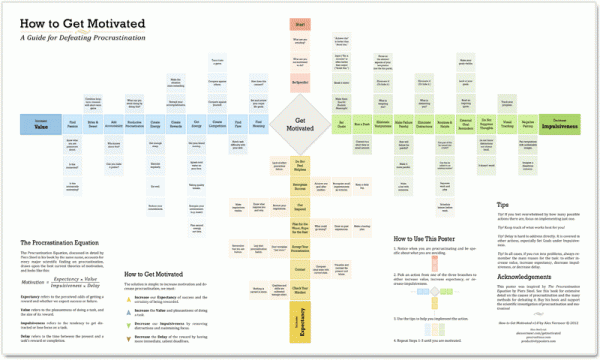 Motivation is the key, but it's not always easy, day in and day out, to find that motivation. What follows is a guide to motivation using what I've learned over the last few years in a series of successful accomplishments, goals and habit changes.