Bear with each other and forgive one another if any of you has a grievance against someone. Get rid of all bitterness, rage and anger, brawling and slander, along with every form of malice. Be kind and compassionate to one another, forgiving each other, just as in Christ God forgave you.
Now instead, you ought to forgive and comfort him, so that he will not be overwhelmed by excessive sorrow.
It's an issue that is stuck in my craw and which I vehemently confront on a regular basis. There is not a person on the planet that is living a sinless life, and unforgiveness is just one of many sins that a true disciple of Jesus might wrestle with. God's grace is only extended to those who acknowledge their need for it and are willing to extend it to others.
And grace, received through a living, persistent faith that leads to obedience, is the only course of treatment.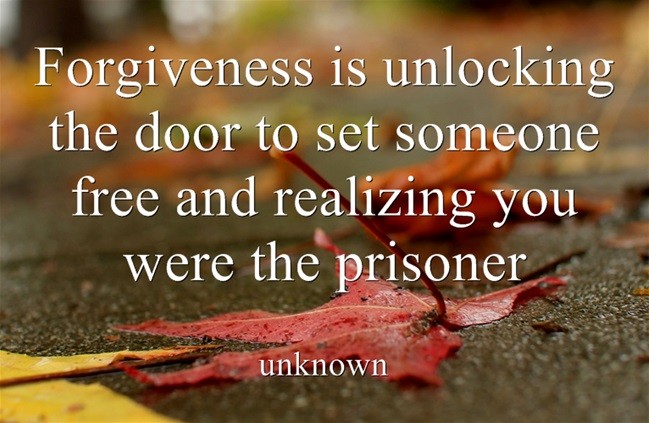 And it is only effective if we faithfully fill the prescription and take the entire course of medicine until we are translated from this temporal existence. Regular Christians own a Bible (but rarely read it and even more rarely evaluate their behaviors based on it), attend church, and say a token prayer at meal time.