Moving is probably the best opportunity to reevaluate everything you have — you're already going through all your stuff anyway. Personally, I avoid stress by pacing myself and start packing a few weeks before a move, which includes trying to declutter as much as I can as I go along.
Share your moving tipYou have a great idea or an interesting tip that will make moving easier - go ahead and please send it to us. Depending on the type of move and your packing style, though, the decluttering and discarding will happen before the boxes are closed or once they've been cut open. By decluttering before you move, you won't waste time and space on things you're just going to get rid of later.
If you have time to hold a garage sale before things get too close to moving day then go for it. In our technologically advanced era, smartphones, cameras and the like get outdated even before you buy them. Do not burden yourself with moving it, unless it has sentimental value for you, for it will classify the objects in a different category.
Classify all your belongings according to their value and declutter your home before moving day to save precious time and money.
On the other hand, now that I am moving to a bigger place (a first!), I've found more items that I'm not sure about discarding.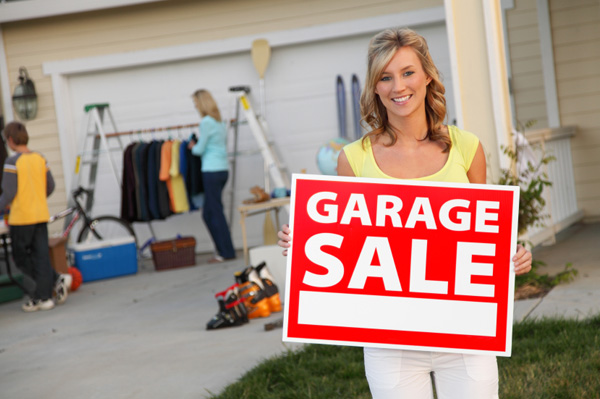 But there are costs involved with moving things (time, everngy, money, space) and it's just not worth taking unwanted or unused items with you. You will get settled and organised so much quicker if you declutter before your move instead of after it.