Dove has launched a new campaign that aims to encourage people to put healthy living above appearance and promote positive body image. The more that working out is considered a serious activity, with serious goals, the more it is a means to an end (for example, to get back in to shape after Christmas or get the bikini body for summer) rather than a fulfilling lifestyle. Bobby writes extensively and has been published in titles such as Marketing, the FT, Campaign, Strategy and The Drum.  He is also a member of the IPA and the APG and recently won a Euro Effie.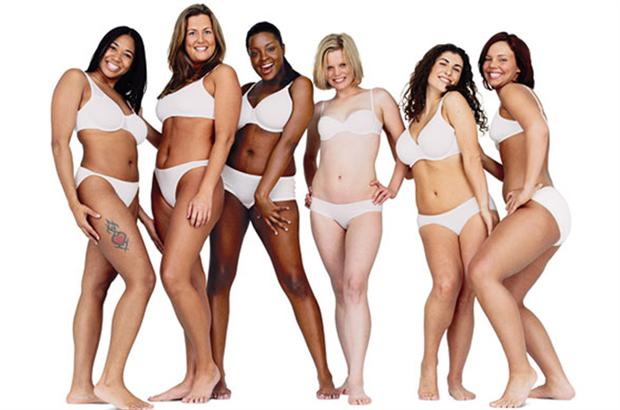 The Minimart created the campaign name and identity and has shot two films: a hard hitting viral to highlight the core issue and a fundraising film to support 'Charlie's Big Challenge', a 250 mile, seven day ultra-marathon being undertaken by TV presenter and Women's Aid ambassador, Charlie Webster.
Returning to London, he joined the marketing department of Barclays Bank, where, he developed a range of campaigns for the retail bank before onto the agency side.