Packing a lunch that is both healthy and delicious 5 days a week can be a bit of a challenge.
Putting together a healthy lunch can be easy with a little planning, creativity, and most importantly by getting the whole family involved!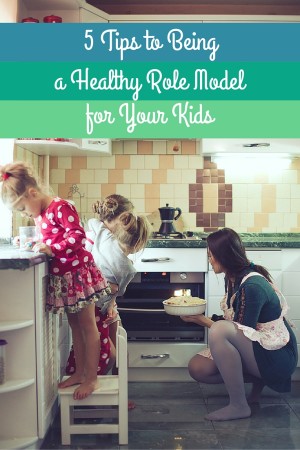 Kia Robertson is a mom and the creator of the Today I Ate A Rainbow kit; a tool that helps parents establish healthy habits by setting the goal of eating a rainbow of fruits and vegetables every day.