Inside the Wynwood Brewing family, all of our members take rigorous off flavor tastings to improve knowledge and deliver only the best brews!
Here's our mighty Brew Crew bottling Pop's Porter for you to have it wherever you want! Join us to enhance the happy hour (4PM-7PM) with our fantastic hotdogs cooked with Pop's Porter!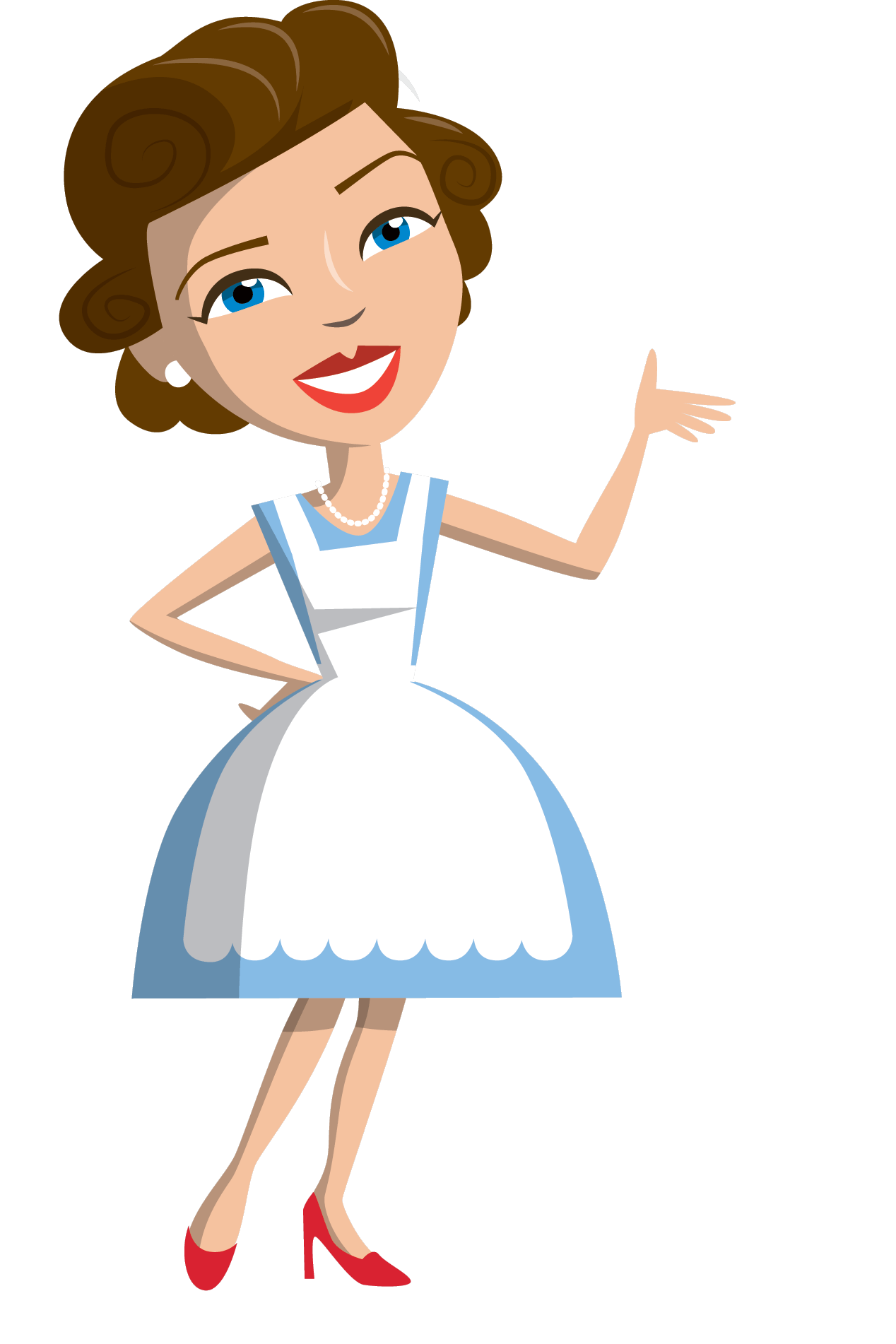 Ask our experienced beertenders to pair your food with the perfect brew to enhance the experience! If you have your growler empty because of the long weekend, fill it in our Power Growler Hour from 12PM-1PM 50% off!