Capt V K Singh, Master Mariner by profession has sailing experience of 20 years, worked in various capacities as deck officer including six years of command experience and served on various types of merchant vessels sailing across the seas calling Indian and Foreign ports.
Since 2008 heading SHREYAS RELAY SYSTEMS LTD., a Multi Modal Logistic Company of the Transworld Group involved in international and domestic Container Liner Service serving the Indian trade.
Capt Milind K Patankar Chief Executive Officer - Transworld Bulk CarriersCapt Milind K Patankar is an Extra Master Mariner and a Fellow of The Nautical Institute and The Institute of Chartered Shipbrokers. Capt Satish BakayaGeneral Manager - ADMEC Logistics LtdCaptain Satish Bakaya is with the rich experience of 35 years in shipping industry having 17 years at sea as a vessel Master and 10 years ashore in India with 7 years in Transworld group. He is a Master Mariner and brings along with him sailing experience of 15years after serving in various capacities onboard the ship before finally doing the role of Captain of the ship. He also has over 16 years experience of working in various capacities in Transworld group of companies overseeing vessel owning division, operation, feeder services and coastal domestic services.
In his leadership, the company has positioned as a Lead Logistic Provider in India and establishes itself as a major player in all modes like sea, air, road & rail.
Earlier, he has served for many years on various types of cargo vessels as a Navigating Officer, including as a Master. Ganesh Krishnan Chief Executive Officer - Albatross Inland Ports Pvt LtdMr Ganesh Krishnan is a Commerce graduate and holds a MBA degree from Indian Institute of Foreign Trade.
His shore experience ranges from teaching, Liner Agency, Logistics, Transportation, reefer and dry container inventory management,Warehousing and operations, CFS Operations & Terminal equipment support management.
S Mahesh, a Graduate in Commerce from the University of Mumbai, has hands on experience in ship owning and ship management. V Ramnarayan is a Graduate in Science from the University of Mumbai with a Post Graduate Diploma in Business Management. Ramakrishnan graduated from Purdue University with a B.Sc in Logistics and a double minor in communication and finance in the year 2009. He had joined his uncle's Chartered Accountancy firm Rangiah and Balasubramanian at Chennai, before joining the Transworld group in July 1978, as Accounts Executive. He is striving to bring in best trade practices in the Indian Logistics Industry to make it competitive, cost effective and meet international standards.
He possesses extensive maritime management experience in various areas of Ship Owning and Ship Operations which includes New Projects, Sale & Purchase, Insurance, Technical and Commercial Management as well as Vessel Operations, both, in the container and dry bulk verticals.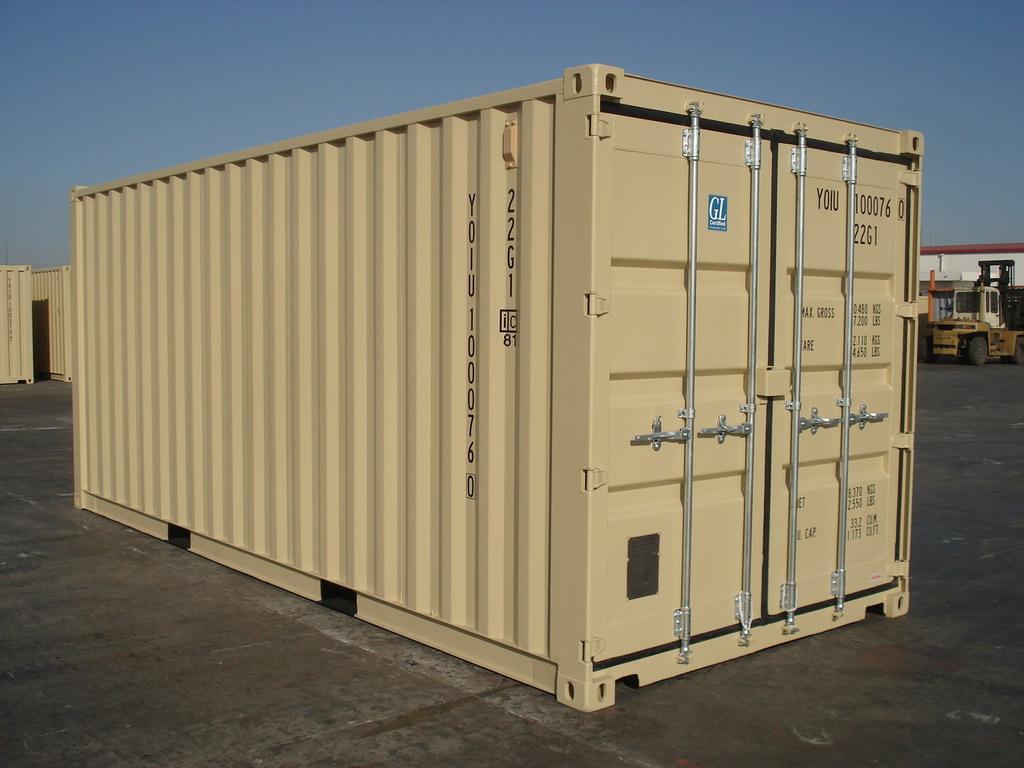 Babuji Ramaswamy joined Transworld Group immediately after completing his Graduation in Commerce from the Osmania University. RajendranGeneral Manager - TLPL Shipping & Logistics Pvt LtdThe Indian from East was born at Tirunelveli, Tamil Nadu in July, 1969 and grown up at Calcutta. He has played an important role in shaping many young sailors with his strong communication & interpersonal skills with self motivation during their training under his guidance. Sachin Rathore, a Post Graduate in Business Management, has been associated with the group since last 12 years. January 10, 2014 Shipping Container Dimensions November 18, 2013 Now Offering Mobile Offices For Sale September 6, 2013 Where to buy a shipping container?
He is a graduate in Commerce from the University of Mumbai and has over 25 years of entrepreneurial experience including hands on experience in ship owning, chartering & ship management.
After working at American Eagle Tankers and PKF Dubai in various different positions, he joined the group full time in January 2010. Bulk Carriers, Break Bulk vessels, Container vessels, Pure car carrier, Forest product carrier, Log carriers.
He served as Chief Engineer and joined Shreyas Shipping Limited as an Engineer Superintendent in March 1997 and continued with newly formed OESM in May 1998. Since then, he has been a pillar of strength with a vast experience of over 25 years in the area of Liner and Freight Business.
After completing his schooling, he had worked as a student journalist for a Tamil magazine, Ananda Vikatan for over a Year.
His extensive experience in all facets of running Container Feeder Services in the Indian Sub-continent is brought to bear on operations of the Company. He is presently based at Singapore and overlooks the activities of the Transworld Group of Companies in Far East countries. Thereafter, he has been involved in all aspects of the functioning of Transworld overseeing the financial, commercial, operational and administrative departments.
Presently holds the position of the Chief Financial Controller of the Transworld Group and handling matters related to banking, finance, treasury, taxation, audit and administrative functions of the group.
In June 2003 he was promoted to Head of the Technical Department, and was elevated to Vice President in March 2006.
While moving up the ladder when he was a Line Manager with Messina, he had accomplished exemplary operations and completed many projects which contributed immensely towards the growth of the Company and Line. After Graduating in Commerce, he had pursued higher education in ICWAI, before joining Transworld Group. He directly oversees the day-to-day activities of the Company.He was conferred with the esteemed MALA Awards for the past 3 consecutive years. The Transworld Group of Companies has been able to expand its presence in these countries due to his expertise and vast experience. He has to his credit the handling experience of the first container service which commenced from India. Under his leadership company has got accolades in Freight forwarding product thereby giving new dimension to the vision of whole organization to establish themselves as Total Solution Provider. He is presently based at Gandhidham and overlooks the activities of the company having offices in Northern and Western locations in India.
He has won the Prestigious Logistics CEO of the Year award at this year's Indian CEO Awards function held in Dubai.
The latest feather in his cap is the Forbes Middle East Top Indian Business Leader in the UAE award conferred on him on the 25th of June 2013.
A project leader who was instrumental in the groupa€™s CFS ventures with CONCOR and Transworld Groupa€™s own CFS in Mundra. Pillania is extremely resourceful and good at troubleshooting, ensuring that vessels operate with minimum delays.
He has developed the freight forwarding segment also, handling both sea and air, complementing his business. He has a skill of managing ships economically and has contributed immensely to the organisation during the economic crisis in the shipping industry. He is very friendly with all staff in OESM and participates actively in annual get together.