Development Strategies, Inc and Alamo Architects, of Austin, TX, are the two firms behind the shipping container apartment complex, which was recently completed in Encinal, TX. Judging from the images, not much will be done to alter the original shape of the containers when turning them into apartment units. The container-based apartment units will be insulated using high-density closed cell spray foam insulation.
The apartment complex is already full, and the two developers are already planning another such complex to be completed by the end of this year.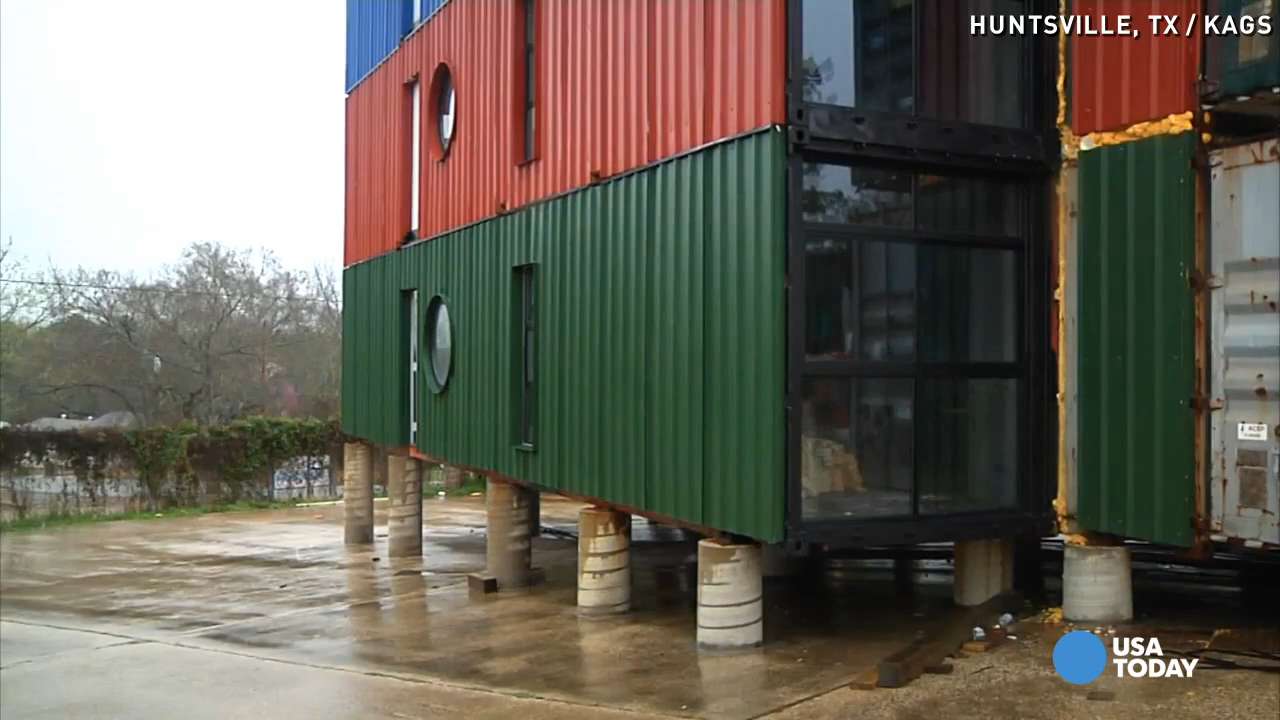 They will be slotted into a prefabricated framework, which will also carry the stairs, patios, and additional rear sections of the finished building.
For the heating, ventilation, and air conditioning needs an energy-efficient HVAC system will be installed. The rent for the larger units will be $800 per month, while the smaller ones will cost $600. The building will also feature a secondary roof that will provide additional shade, thereby reducing the need to use the AC.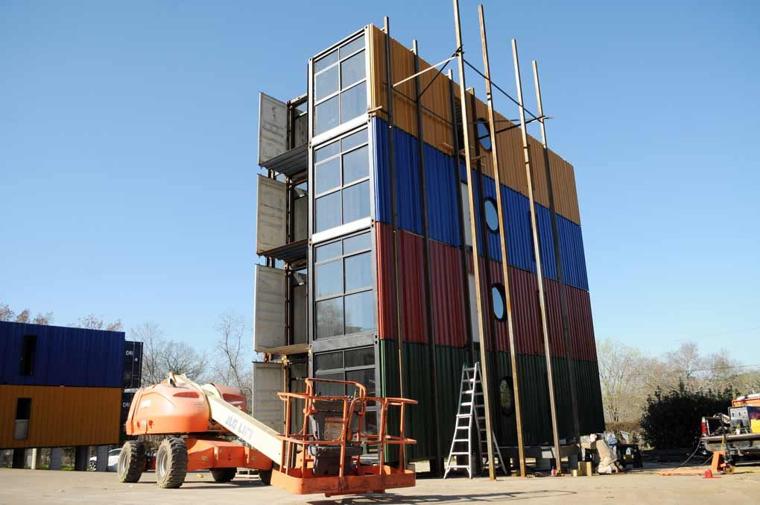 The exterior of the containers will be painted either yellow or orange, which will make for a very vibrant facade. According to the company, the average electricity bill for a fully occupied larger unit is no more than $70.