The creators of Cargo Lane, Simon and Kerry, have been in interior design and construction for the last 20 years. Over time, this unique style became their signature - blending contemporary design with more exotic handicrafts and homewares to achieve a rich, organic and original look. Finding authentic, one of a kind items had become increasingly difficult and they saw an opportunity to become a trusted source for those looking for more than mainstream, out of the box items to adorn their living spaces. From the humble beginnings of a bare showroom and a ticket to Morocco, Cargo Lane has developed a national following amongst discerning collectors, leading designers and stylish homemakers.
Simon has a long history in building, design and construction with a solid understanding of form, function and materials.
Their portfolio includes a list of luxury resorts, residential homes and executive holiday estates. They made it their mission to meet suppliers and artisans in traditional villages to understand the stories behind each piece. She has a passion for original, handcrafted objects that combine aesthetics with functionality.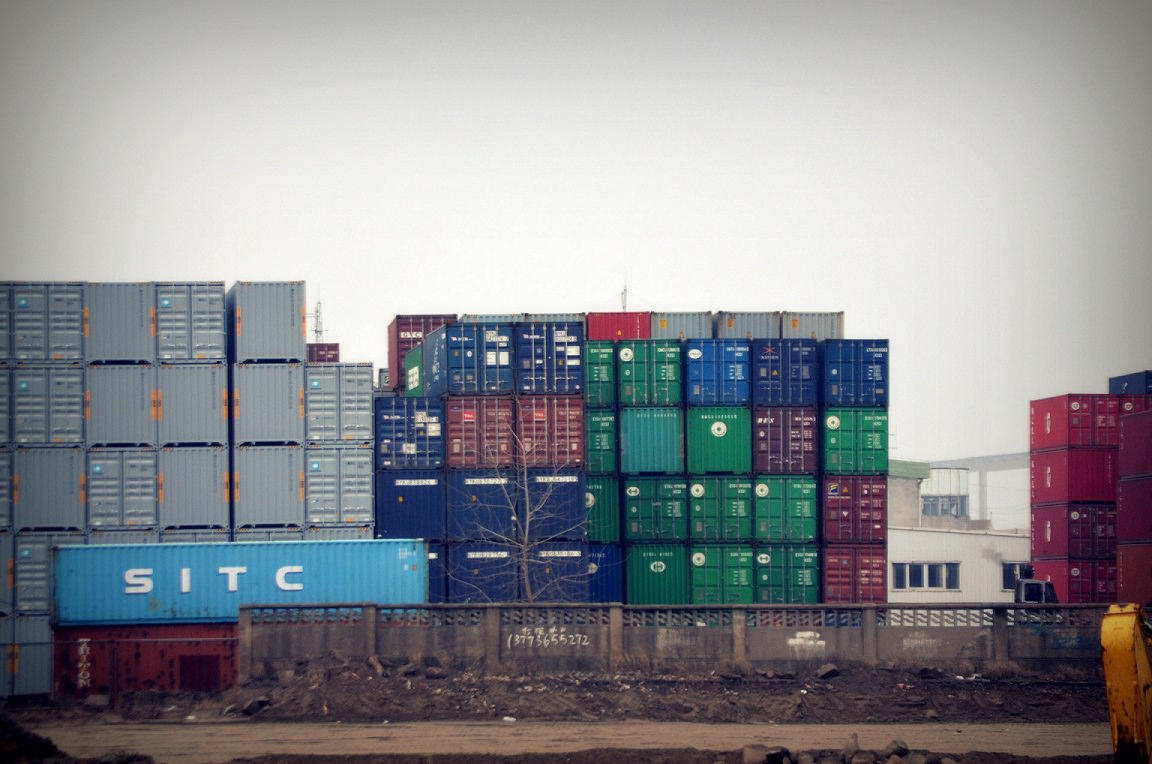 His exacting standards and appreciation of well made furniture and valuable artefacts has seen the range evolve into the high quality collection available today.