This chapter outlines DOD requirements for container maintenance and inspection from receipt to shipment at user activities for both common-use and Service-owned containers.
Funding for maintenance, repair, and replacement of Service-owned containers is programmed through the applicable Service and includes acquisition through disposal.
Funding for organization (user) maintenance for common-use and CADS containers is programmed by those activities that receive and ship cargo in these containers.
Funding for depot-level repair for DOD common-use and CADS containers in peacetime operations will be in the MTMC portion of the DBOF-T budget, with reimbursement through port handling rates.
Funding for container inspections is the responsibility of the activities who last acknowledged receipt and ownership of the container. MELs are maximum dollar amounts that can be spent for one-time repair to return a container to fully serviceable condition.
Moving a product from one type of transportation equipment (container) to another type (truck trailer). If you manage this site and have a question about why the site is not available, please contact us directly. In fact, the development of CLG's Specialized Port Services (SPS) is a direct result of providing for our customers' unique needs.
1501 - 1507) standards promulgated in CFR 49, Parts 451 through 453 and IMDG standards promulgated in CFR 49, Part 176, as required, for serviceability of containers.
CLG's SPS specifically targets out-of-gauge, distressed, hazardous materials and project cargo.
Trained in the latest standards for securing and handling of all cargo, including ISO (International Organization for Standardization) and IMO (International Maritime Organization), we solve your problem in a cost and time-effective manner.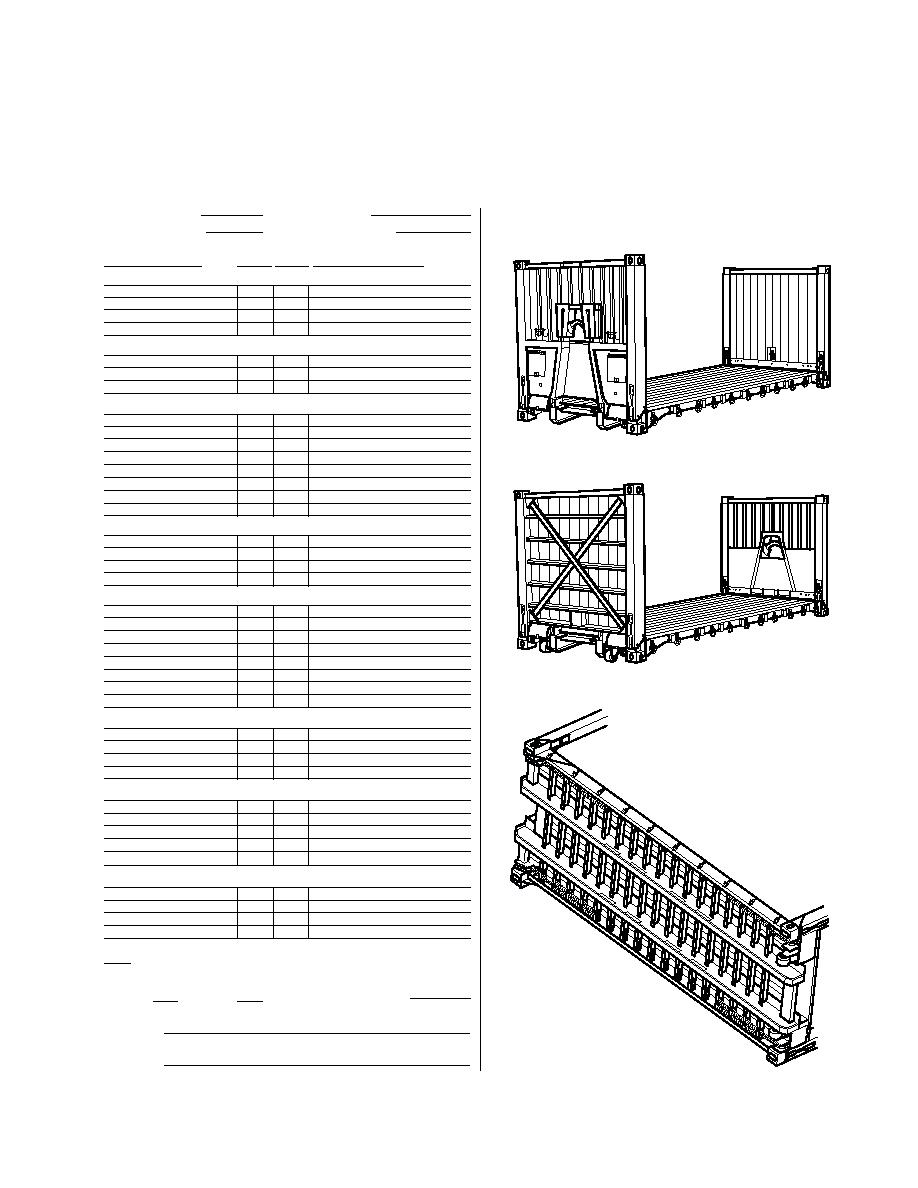 CLG also utilizes load-planning tools to ensure the safest methods of securing material on any form of transportation. Our CLG team works with Port Authority representatives, surveyors and government agencies to keep the cargo moving to its final destination.