Cartwheel is so popular right now we are limiting access to make sure our guests have the best experience possible. Today I decided to tackle one of my biggest household enemies: the cabinet under the bathroom sink.
I took measurements before I left the house and brought the tape measure with me to the store. Is that VO5 shampoo!?  We don't even use that brand!!  I think I friend left it with us back in 2005!  And what's with the avalanche of travel bags?!?
This entry was posted in Home and tagged bathroom, Clearing the Clutter, organizing on February 7, 2013 by LauraCYW.
Where hair brushes and bottles of mouth wash are tossed in with unraveled razor chargers and travel tooth brush holders. I thought it would be more gross to clean up its remains so I captured it live and set it free outside.
But it's also where I keep my make-up and my hair dryer so I have to look at it every day.
There are some sunscreens and lotions in there that are getting one more summer before they hit the curb. A thirty-something, self-employed, wife and mother just trying to enjoy life in this nutty world.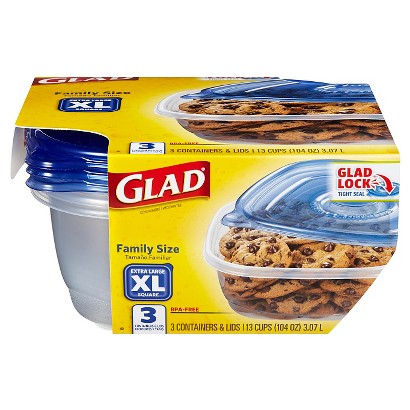 Forget savings, forget thrift stores, I drove my butt down to target to pick up some nice uniform containers so I could organize my bathroom cabinet. Hair brushes are nicely hung on the door with some hooks and travel bags are consolidated with travel sized toiletries in the back.