At OXO, we consistently develop products that address even the tiniest of pet peeves, because we know it's the little things that make the biggest difference.
If you're interested in making your own baby food, consider a salt- and spice-free variation of your own meals.
OXO Tot provides thoughtful products that help guide, nurture and care for your little ones. In five years, 25 babies were born to OXO employees, making for many users of all things baby!
Easily portion, store, freeze, heat and serve the meals you've cooked especially for your baby using these convenient containers.
As parents ourselves, we know life as a new mom or dad is very hectic, so it was important to us to develop a container that would be easy to grab and go for days out and about with your little one. This way, you not only introduce your little one to new flavors, but you save time in the kitchen that you can spend together as a family. Each container fits into the freezing tray, and has measurement markings to make portioning a snap. The collective group of new parents set out to create a line of baby and toddler products, developed with the specific needs and pet peeves of moms and dads in mind.
You'll save money, too, because they are so durable, you can reuse them over and over again.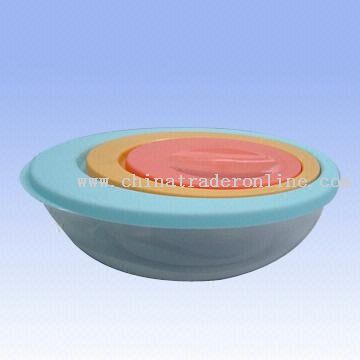 Peek at the clear Containers to identify the contents, then pop one into your bag for simple defrosting and feeding when you're out and about with your tot. Half-Pint, 24 ct $29.49 Keep the spirit of the harvest alive with these Ball Mason Canning Jars.