If you are looking for any cars or trucks give us a call or email .We can get mostly anything you want.
Moritz Nolting (Nolnet) experiments with incorporating the power functions RC system into the smallest truck he can make to produce a creation that's both functional and visually authentic. It really ain't as easy as this makes it look (ignoring the fact that this model used the micromotor).
Luckily I've still got another LEGO car, on which I hope to have more success as I have no qualms to modify it completely.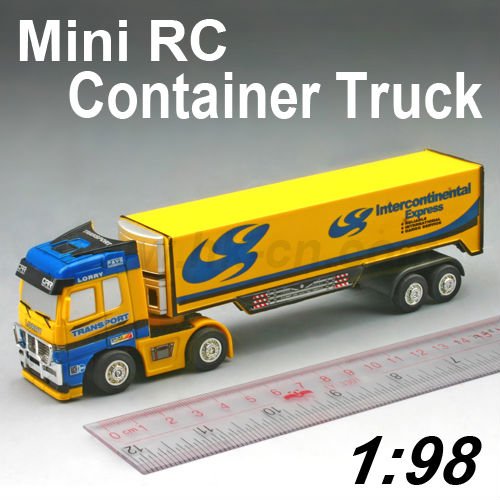 Apart from the PF stuff I mostly use older technic elements from my childhood collection, so I'm not quite up to date regarding technic sets. I really like how the bulky battery box is cleverly incorporated as the cargo container of the truck.
If anyone has managed to incorporate PF elements into such a small scale minifig sized vehicle then I'm not yet aware of it, well done.
Lego really need to sort out a mini PF motor for such models, plus a smaller, and lighter, battery box based on a 9V battery.
I didn't use the track turbo thing, only regular Power Functions RC equipment and an old 9V micro motor. The pics and comments in my flickr photostream probably answer all questions that might arise.