If you have a large garden, starting seeds at home can start to look like an expensive venture. Think of all those containers that come through your house from the grocery store on the way to the recycling.
Household items that are past their prime are also an easy way to collect seed starting containers. Food shells and peels make excellent containers for seeds because they are compostable themselves.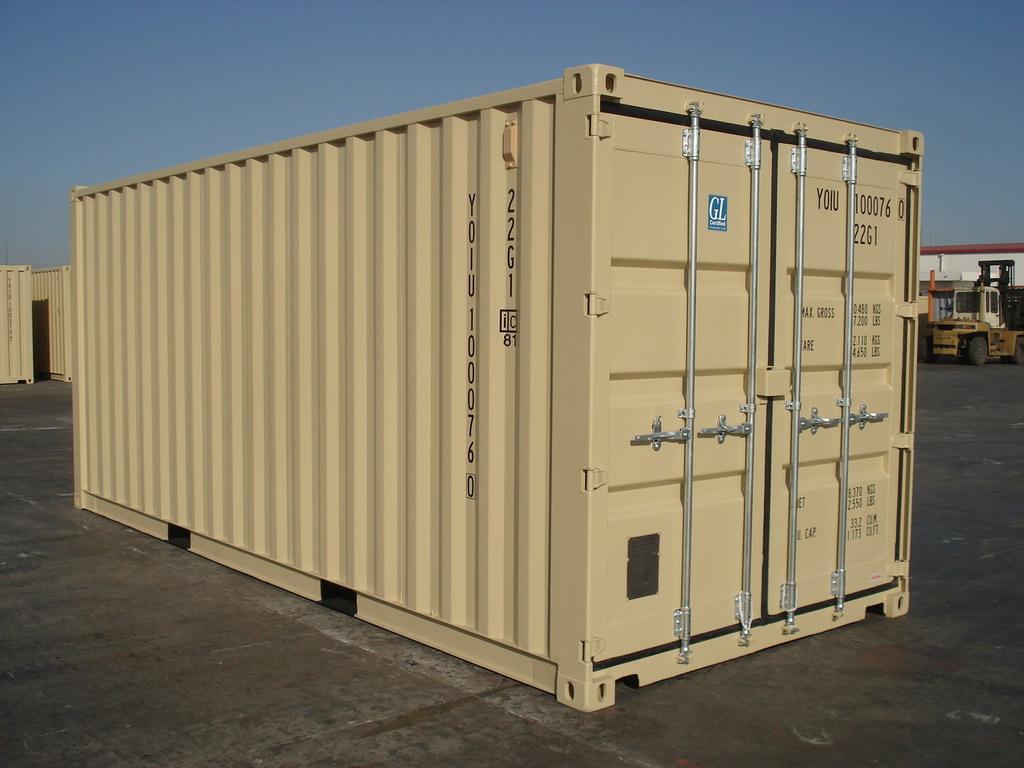 Love this idea, the soup I buy comes in a box it would make a great seed starter, Thanks for the ideas, and sharing on Tuesdays With a Twist.
Sarah, what a great post and since it's almost time to start seeds indoors the timing is perfect! You can plant them in the ground with the seedling and it will help to give a boost of nutrients!
I made the mistake of buying regular plant containers years ago and they didn't work as well as recycling using jars and stuff.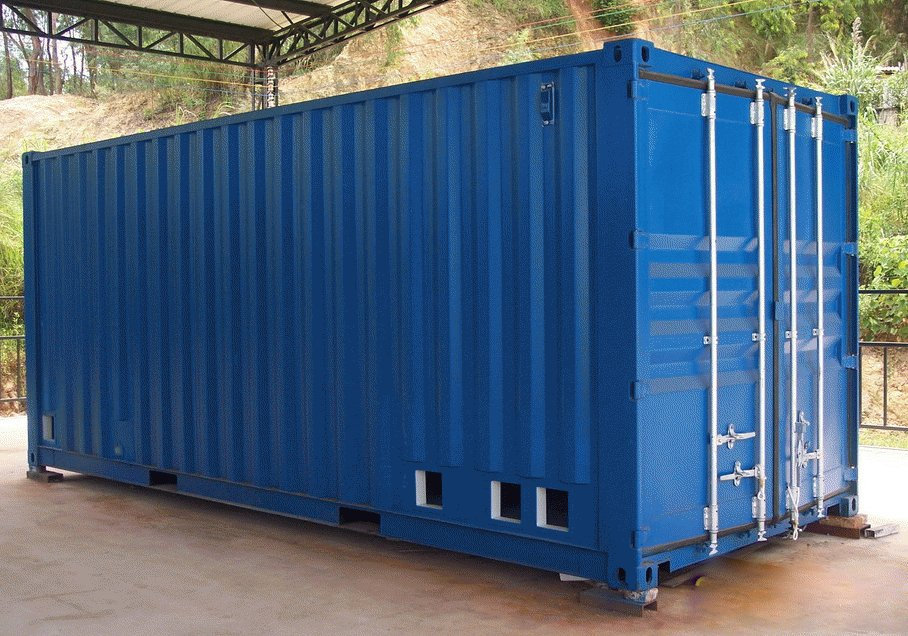 All totaled I probably have close to 500 seedlings inside during the later winter and early spring, and I don't buy a single pot for them!