14.03.2015
CMS is an independent supplier of spare parts and has no commercial link with Honda, Suzuki, Yamaha or Kawasaki. Alright - As always, be sure what you have selected before clicking the infamous "VOTE NOW" button.. The poll is annonymous, it runs for 14 days, it is a single vote poll - you have ONE shot at it.
All these images have been "SAME-SIZED" and some of them I did a bit of photo magic on to bring out details. What if there was some way all the folks at FTE could be encouraged to show pictures of where they are at, and their trucks? I had little idea at the beginning of this year how much it would evolve and refine to the point where it is now, just goes to show that the best things are done because you love to do them!
Which is not to belittle it in any way shape or form - this entire effort is a magnificent thing in my honest opinion, and not because I myself was in any way instrumental in making it come to be. All of the people who built and keep these sweet trucks are the CHAMPIONS, no matter who wins or loses.
The spirit of FTE is one of "DOING", and to those who have that I dedicate this entire months long effort. The poll is (as always) a single vote, annonymous, 14 day poll, that will close by itself when it is done.
FROM: Acworth GEORGIA - Terry Gunter - 1953 that is original paint, and interior truck, that I will soon be putting a Marmon Herrington running gear under it. I think a lot of us here at FTE had dreams of showing our trucks online in a way like this, somewhere deep inside.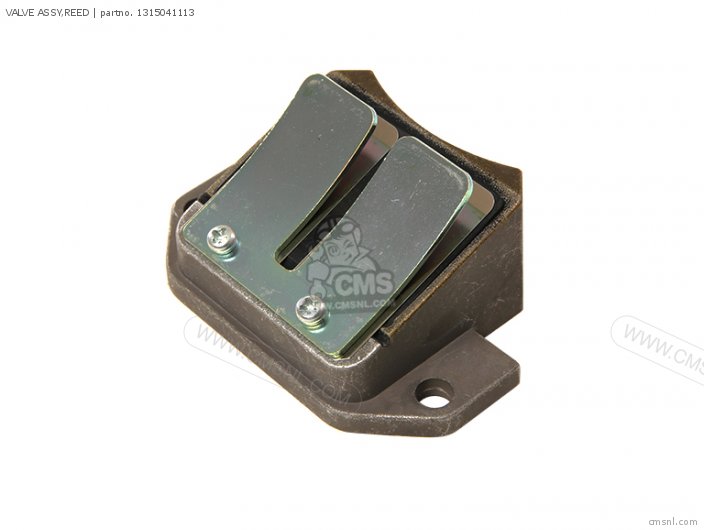 All I have done is to bring a dream that was already defined into the quasi-reality of internet presentation. Most especially to Ken and Peggy Payne, who created this online ford truck place that we have all come to love so well.