04.11.2014
In "The Power of Music: Pioneering Discoveries in the New Science of Song", I wrote a lot about the relationship between music and the human body and the research that's driving exciting advances in the use of music for healing. Here's a link to the interview that Elena Mannes gave on July 23, 2010 for myTalk1071 radio. Elena Mannes was live interviewed on "Doctor Radio (Sirius XM)* on Tuesday June 14th, 2011. A brief review of "THE POWER OF MUSIC" by Elena Mannes is included in the May 26th issue of Nature! With science backing up what many have known for centuries, perhaps iPod apps will be a prescription of the future!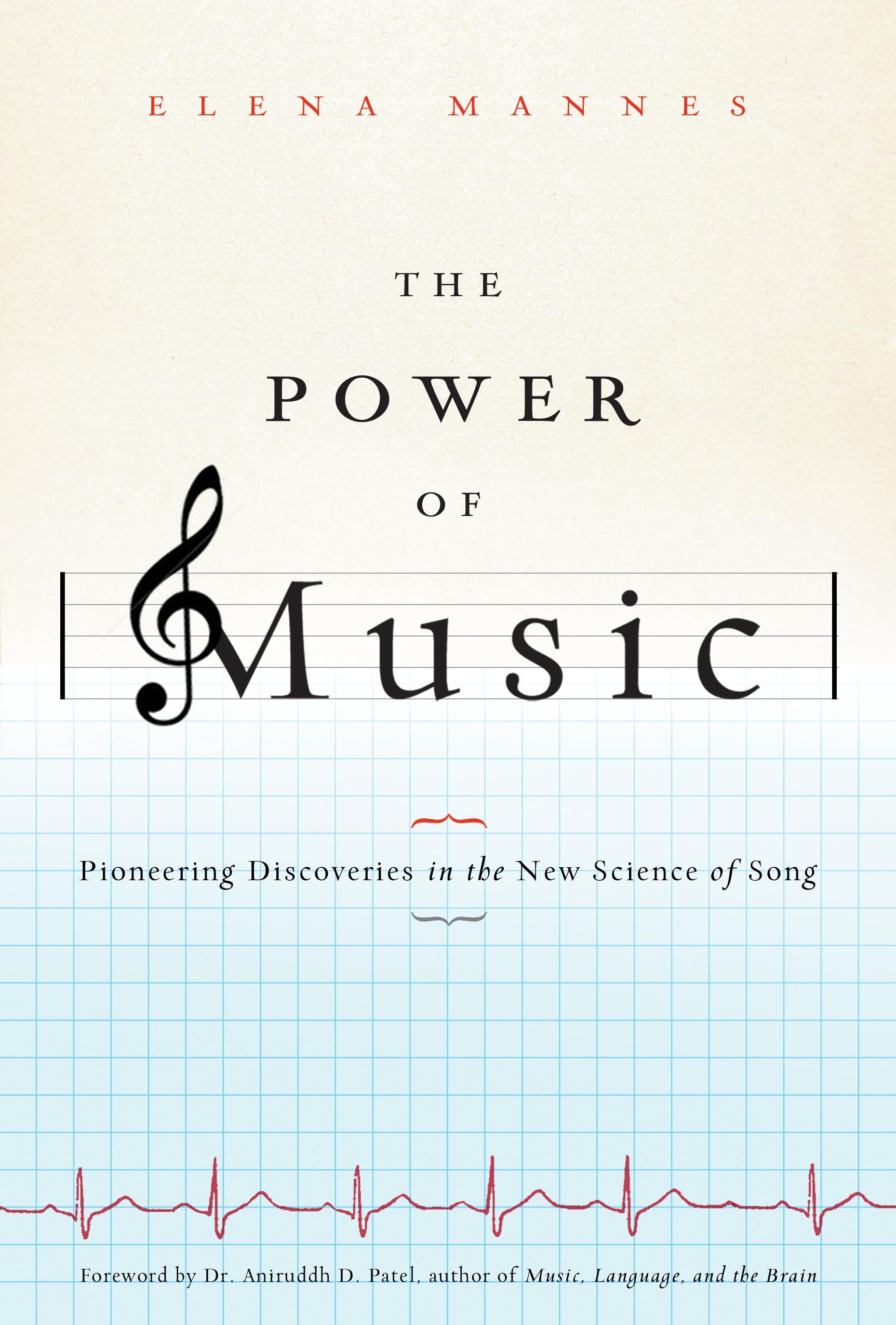 Drawing on her own family history, rich with generations of musicians, Mannes explores the questions of nature vs.
It's not about notes on a page or music theory but something we feel in our bones, in our very cells. Music can evoke profound emotional and physical responses, moving us to cry, laugh, and dance—but does music have a neurological impact?
Written in language that will appeal to a general audience and updated with the most recent research to date, readers of THE POWER OF MUSIC will never think of music the same way again. Mannes explores how neuroscientists and psychologists are learning how melody, rhythm and harmony can change the way our brains work.
Her grandparents founded the Mannes College of Music in New York City; her great uncle, Walter Damrosch, conducted the Metropolitan Opera and was the instigator for the building of Carnegie Hall.