15.07.2015
The first Legend-class national security cutter (NSC), Bertholf, performs sea trials in Mobile Bay, Ala, Feb. A 33-foot special purpose craft-law enforcement (SPC-LE) smallboat crew from Coast Guard Station Key West, Fla., pulls alongside the CGC Eagle in the Atlantic Ocean April 13, 2012. Wertheim states there is a broad spectrum to the variety of types and the utility of the Coast Guard's smaller boats and vessels and how they are being used. Join the ALPOLIC newsletter program and stay up to date on the latest product releases, news and inspirational ideas. Coast Guard has a daunting task of protecting and defending the maritime domain from the Middle East to mid-America, from the Arctic Circle to the Caribbean, from Key West, Fla., to Keokuk, Iowa.
Coast Guard is finally seeing the realization of the Deepwater project vision, with new ships, aircraft, and hundreds of boats coming into service. While some Coast Guard vessels will never venture too far from home base, a great many of them, such as the national security cutter (NSC), are designed and prepared for any and all operating environments. That's an over simplification, but the "white hulls" are the oceangoing cutters used for patrol, interdiction, or search and rescue (SAR). The largest multipurpose and most technologically advanced of the Coast Guard's newest classes of cutters, the 418-foot NSCs will replace the 1960s-era 378-foot Hamilton-class high endurance cutters.
The "black hulls" can do those missions, too, if needed, but are built for work, such as maintaining aids to navigation (ATON) both at sea or on the Great Lakes or inland waterways.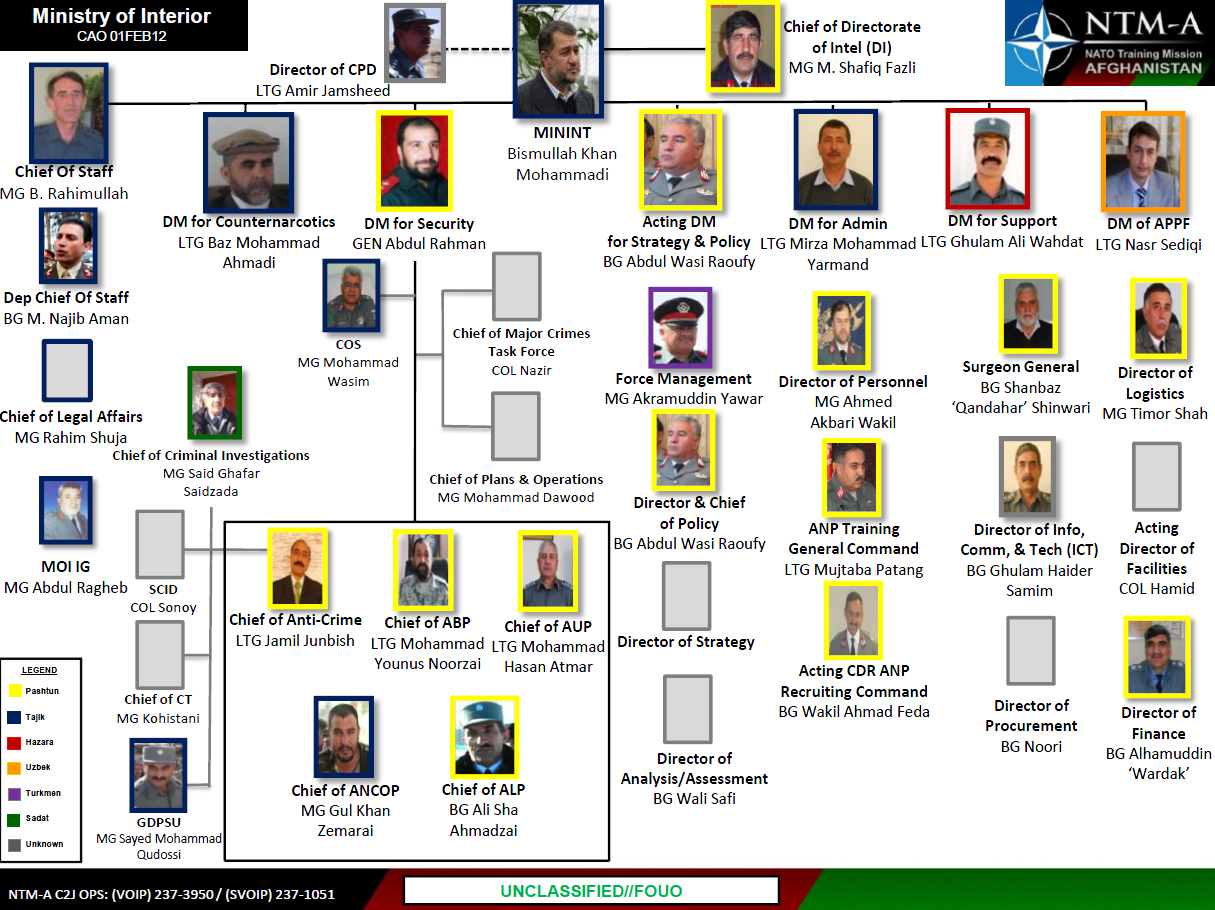 Its enclosed heated and air-conditioned cabin has shock mitigating seats, reducing crew fatigue, and it is capable of operating more than 30 miles from shore. There are also numerous boats, such as the 25-foot Defender-class response boat-small (RB-S), which serve in large numbers performing port security and escort duties.