25.05.2016
England pacer James Anderson has reclaimed the number-one ranking from India's Ravichandran Ashwin in the ICC Player Rankings for Test Bowlers released today after the end of the Edgbaston Test. This is following Anderson's four wickets against third-ranked Pakistan, which has earned him six points, as compared to Ashwin who has dropped six points despite taking six wickets against eighth-ranked West Indies in the Jamaica Test. Perera has vaulted 11 places to a career-best 16th position following his 10 wickets in Galle, making him the third Sri Lanka bowler inside the top 20 after Rangana Herath (eighth, up by one place) and Dhammika Prasad (19th, down by one place). We have 8 vehicles that fit your search updated today, 27 in the past week, 43 in the past fortnight and 57 during last month.
Anderson had entered the Edgbaston Test trailing Ashwin by one point, but he has now opened up a 12-point gap over the India spinner.
He had surged to the top of the chart for the first time in his career on May 31 after he took eight wickets in England's nine-wicket victory over Sri Lanka in the second Test at Chester-le-Street. Starc took 11 wickets in the Galle Test against Sri Lanka for which he has been rewarded with a jump of eight places. Woakes had started the season in 87th position and has now broken into the top 20 in 20th position for the first time.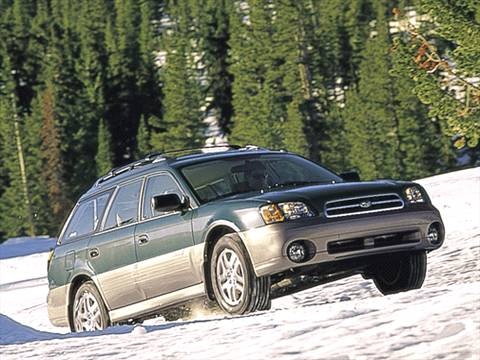 But the competition at the top of the table is so tight that the number-one ranking has thrice changed hands from Yasir Shah to Ashwin and back to Anderson. This now puts him in a career-high seventh position, making him the highest-ranked Australia bowler after Josh Hazlewood slipped three places to 10th.