25.07.2014
Jim Foster is a 57-year-old former police officer and the leader of the North Florida Survival Group. If you're looking for a fun-filled summer long camp for your child, look no further than Camp Crown! Our mission at Crown Care is to foster the intellectual, creative, social, emotional, and physical growth and development of our students and to inspire a lifelong commitment to learning.
Water Babies classes are designed to offer a fun and relaxed aquatic experience for parent and infant. Parent Tot classes are structured to create a comfortable and dynamic atmosphere to foster your child's first experience in the water.
Jim was the man who, after feeling out my intentions in a two-hour meeting at a chain restaurant a few weeks earlier, had granted me permission to photograph his group's field training exercise. Meeting the group just a few weeks after the re-election of Barack Obama, the prevailing concern among the group was when the next gun ban would be coming and how they should stockpile ammunition and weapons to prepare for it.
Children ages 4 to 12 will enjoy themed weekly camps that pique their individual interest and hobbies.
A caring, educational environment promotes cultural values and supports positive relationships and respectful interaction. The Water Babies class boosts development of the whole child and early year round lessons accelerate development; physically, intellectually, and emotionally.
Our adult class offers instruction from beginners, to more advanced swimmers, to tri-athletes looking to improve their stroke techniques. Each day your child will experience activities from outdoor survival tips, daily horse back riding, first aid for horse and human, crafts and games. Field trips, swimming, carnivals and talent shows as well as fun daily activities including sports, arts & crafts and STEM ensure no child will be bored at our camp.
We encourage children to learn by doing - moving from concrete, hands-on experiences to more abstract concept development.
Early and continuous swim lessons are key in keeping your children safer around water all year long. The small class learning environment creates a structured, positive and personal situation for your child to learn.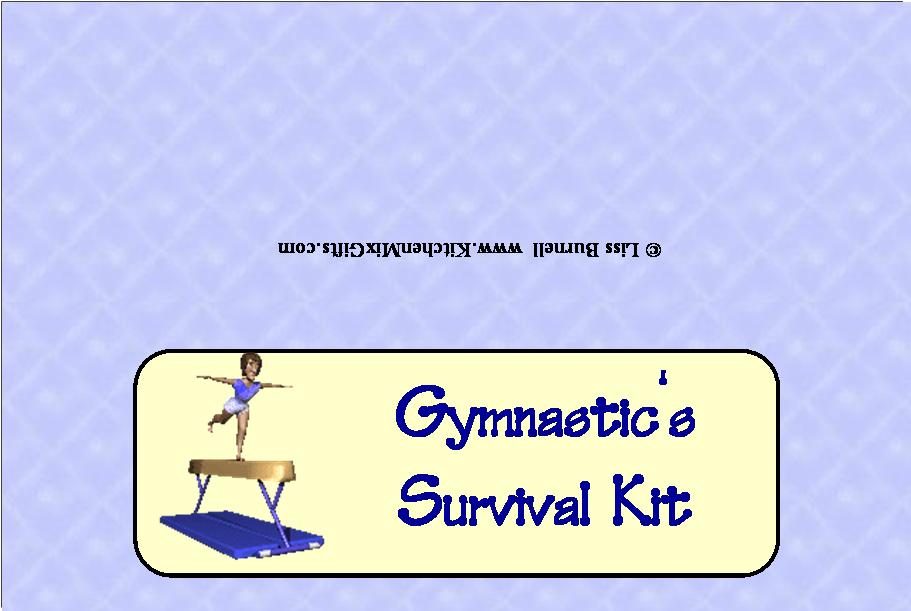 If your child has had a traumatic experience in the water or has a difficult time in new situations, private lessons may be the best choice.
Education stations and "work" stations are set up throughout the day giving campers the full "horse" experience.
It's not every day that a photojournalist gets an invitation to shoot a militia gathering.
Our priority is to provide a healthy balance of child-directed and teacher-guided activities, as well as time for children to work individually, in small groups and in large groups. Our innovative and creative teaching methods will make learning fun for you and your child. Our program provides an integrated, comprehensive approach to learning for the children in our community.