2016 Survival PLR Bundle for Major Threats
Traffic and Promo Content Bundle Geared to Help You Build Your List and Convert Views Into Sales!
There are a lot of survival threats being discussed on a global scale - from viruses to economic forecasts, people all around the world are beginning to wake up and prep for an uncertain future.
Prepping is more mainstream in America now, with several shows on it increasing the concept's popularity.
So I developed a three-part bundle to help you bring in visitors, inform them, get them on your list and make recommendations you can profit from!
10 Articles on the Current Threats Survivalists Need to Prepare For
1. ISIS Infiltration of America - 480 words
2. Zika Virus - 477 words
3. Economic Collapse - 530 words
4. North Korea and Iran with Nuclear Power - 466 words
5. Civil Unrest - 462 words
6. Socialism - 470 words
7. Migrant Invasion - 487 words
8. Stricter Laws - 449 words
9. Electromagnetic Pulse - 468 words
10. Solar Flare - 449 words
11+ Page Water Survival Report
This report is called "Be Prepared with a Water Supply" and it's an 11+page, 4,757-word report that starts with a short introduction and then covers the following:
- The Importance of Water in a Survival Situation
- Different Ways You Need to Prepare
- Knowing Where Water Sources Are
- Preparing Your Water Supply at Home
- Water Storage and Usage Tips
10 Amazon Food and Water Product Reviews
1. Lifestraw Personal Water Filter - 499 words
2. Sawyer Products Mini Water Filtration System - 465 words
3. WaterBrick Water Storage Containers - 466 words
4. 260 Gallon Water Storage Tank - 473 words
5. Augason Farms Emergency Water Storage Supply Kit - 507 words
6. 3 Month Value Kit - 499 words
7. Gluten Free Survival Meals - 496 words
8. Wise Company Emergency Food Variety Pack - 470 words
9. 3-Month Emergency Food Supply by Patriot Pantry - 516 words
10. 1 Year Value Long Term Pantry Supply of Freeze Dried Survival Food for Emergency Preparedness - 467 words
Grab It for Just $1 Per Page!
I have a sweet pair of One Time Offers available for you once you buy. They're big discounts on my existing PLR bundles, so you'll be stocked up with content and ready to cash in on this growing niche!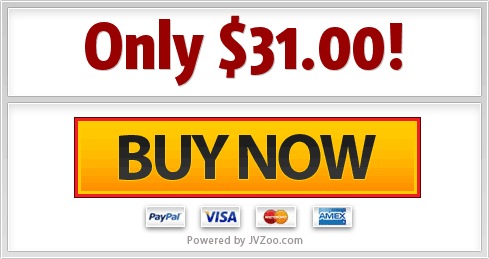 I only have 2 rules on my PLR:
1. Don't use my name on it.
2. Don't pass along PLR rights to others.
Tiff ;)