Special Add-On Content Offer!
Grab This eBook and Amazon Bundle That Helps You Cash in on the Traffic You Generate Using the Front End Content!
I know your time is precious, so I'll make this fast - it's just an offer that buyers of the original product get to take advantage of.
I wanted to make sure you guys have something to help you make profits on with this content. While the front end is great for traffic and gifting to your audience, this pack is specifically designed to put cash in your pocket!
Here's What's in Your Upgrade:
New Eating Habits for Effortless Weight Loss
This is a 30+ page, 13,116-word eBook that starts with a short introduction and then covers the following:

1. Get Rid of Distractions
2. Change the Way You Serve Yourself
3. Implement Healthier Cooking Methods
4. Try New Recipes
5. Adopt Mindful Eating Habits
6. Familiarize Yourself with Fast Food Options
10 Amazon Product Reviews
1. Yum Yum Dishes - 457 words
2. Precise Portions Plates - 412 words
3. Fiesta 9-Inch Luncheon Plate - 442 words
4. Crockpot Programmable Cooker - 410 words
5. George Foreman Grill - 412 words
6. Ronco Rotisserie - 420 words
7. Gourmia Electric Digital Air Fryer - 462 words
8. 500 Heart Healthy Slow Cooker Recipes - 449 words
9. Intuitive Eating - 451 words
10. Eat Out, Eat Well - 462 words
The Perfect Pairing for Increased Profits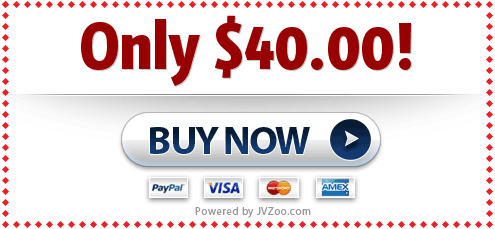 I Only Have 2 Rules with My PLR:
1. Don't use my name on it.
2. Don't pass the PLR rights along to others.
Tiff ;)