The Toronto Piano and Music Education Centre is the exclusive dealer of new Yamaha pianos in the GTA. Chris' unique blend of hard rock, jazz, improvisational, and world-flavoured rhythms can be heard with Chris' own original band The Modus Factor (with Brownman and Ian de Souza), The Blues Bros Revue, Steve Koven, Brownman Ali, Tony Springer (Wild T And The Spirit), The Toronto Tabla Ensemble, as well as various other artists performing around the Toronto area and touring internationally. Chris is a proud educator, teaching a full roster of students at his studio Rhythm in Motion and performing regular Drum Clinic Events. On Saturday, September 22nd, Chris Lesso is offering a FREE drum clinic for the first annual MWI International Drum Festival. After gaining much experience performing and writing music in various bands, he sought out and took lessons from many world-renowned artists such as Dom Famularo, Ed Shaughnessy, and Jim Chapin, before going on to study with highly-respected teacher and drummer Jim Blackley.
He is a faculty member at the Institute, as well as a published author – he has written articles for various publications including Canadian Musician Magazine. Catch Chris Lesso's clinic "Rhythm in Motion" on September 22nd at 1:00pm in the South Auditorium. We are committed to providing excellent customer service, experienced product knowledge, and the highest quality product. In addition to being an eternal student of the drum set, Chris is currently studying jazz harmony on the piano, and Indian rhythms on the table with Ritesh Das. For any questions about new or used pianos and grand pianos, as well as a variety of other musical products and services, please contact one of our three locations in Pickering, Toronto and Mississauga.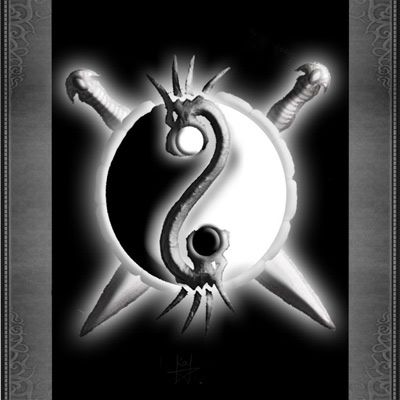 The future holds an ever-improving output of energetic live shows and rhythmically intense recorded work, always drawing from a wide range of influences and styles.