Morning All,I am pretty sure that we have a couple of rats who are burrowing under our compost heap. Morning Mambo, living in the middle of no-where, I am in a constant fight with mice and rats.I didn't want to use poison for the same reasons as yourself.
Thanks for the advice,I had a rat trap in the loft so have baited it with chocolate (but next time will try a sausage!) and will try Munty's run traps.Interestingly, we have a raised pond which has an ajoining flower bed, and the critters appears to have also burrowed down there (hubby swears he can see paw prints, but I'm not so sure!). Fenn traps set in the right places and in the right way can be a useful tool in the fight against rats.They can be set in wooden tunnels like these.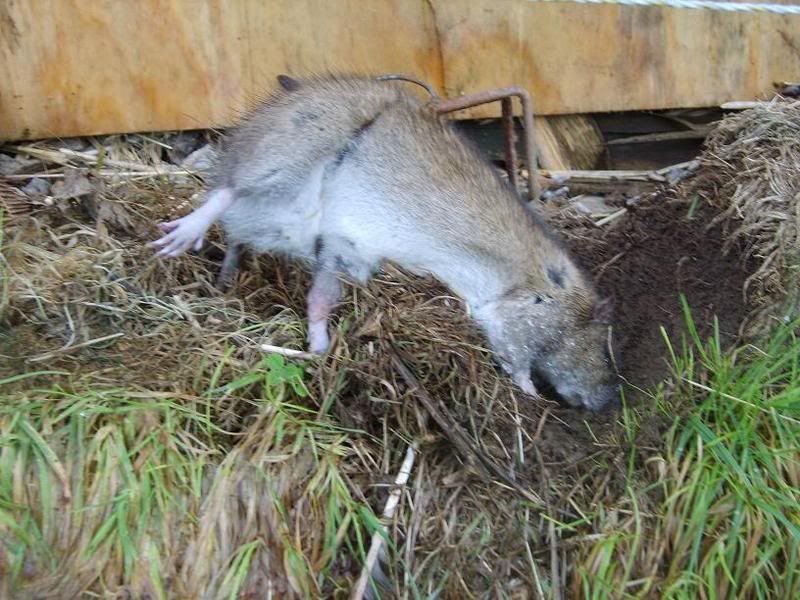 This sounds nasty and I really don't want to be but if you keep chickens you should be prepared to deal with any vermin that they may attract.Rats are a serious health hazard to you, your family and to your neighbours. We also have a dog, so don't want to put her at risk.I'm thinking that we will all be seeing more of rats, I increased my composting to be more environmentally friendly but also because our council have reduced rubbish collections. Rats also love to run through tunnels and the use of a tunnel actually assists in catching the rats as well as being safer. I check morning and night and there is no damage to the coup or run (my chooks are completly enclosed) so assume the rats know where they are but are ignoring them at the moment.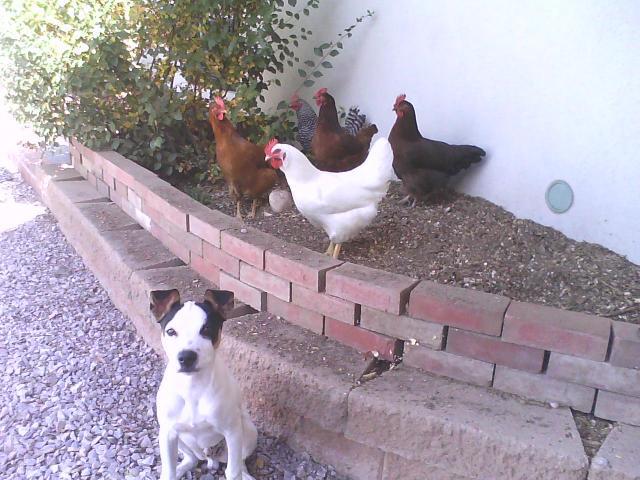 So far it seems to be working as I get something whether mouse or rat each night.All I do then is collect them up before my girls come out in the morning.