Edinburgh City Council pest control technicians have to deal with an average 20+ calls a day, to deal with all aspects of pest control, anything from wasps nest removals, to dealing with rabbit and fox removals.
The average 20+ daily calls are just the council calls, not including all those dealt with by local pest control companies, within the Edinburgh area.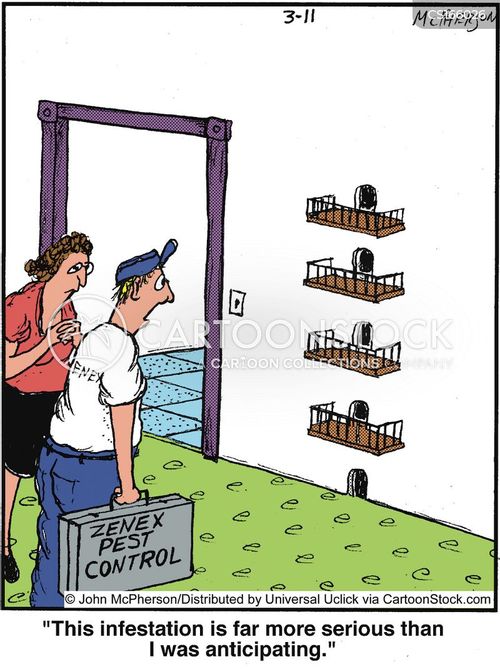 Director of Total Pest Solutions in Edinburgh stated that the unusually high number of pest problems is partly to do with the bin strikes, obviously inviting more pests such as seagulls, mice and rats. Throughout the summer months in Edinburgh, seagulls were causing a huge amount of problems, as they rip open bags, which invite a huge number of other kinds of pests, to breed as there is plenty of food around for them.