It later found a natural partner in Optimate Group, a software, database and web hosting specialist based in Wollongong NSW. The Optimate Group specialises in software and database systems, mission critical web hosting, and mobile-friendly (responsive layout) websites.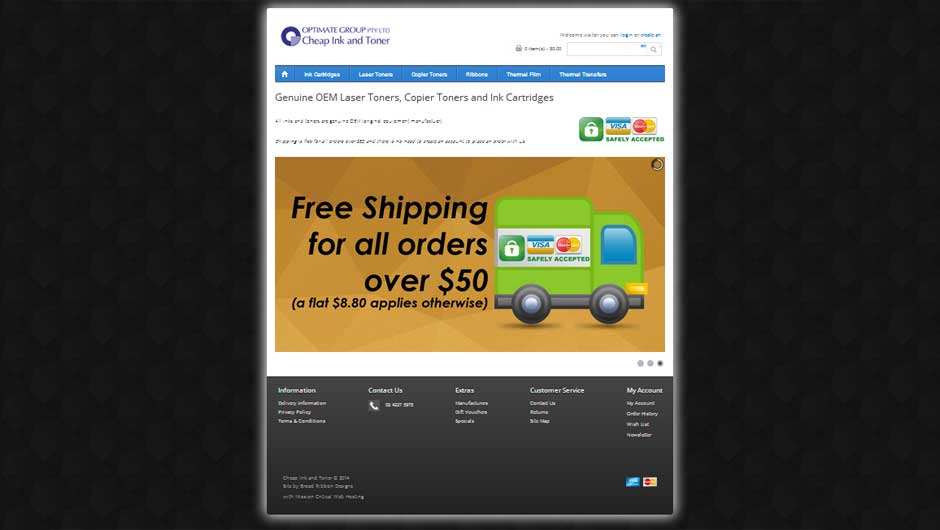 Optimate Computer Systems was asked by AGHPL in 2002 to codevelop an alpaca herd management system, Optimate AlpaFarm, which now sells into ten countries.
Broad Ribbon Designs is the part of Optimate Group that makes online databases and websites in general run on any device, be it phone, tablet, laptop or desktop.