There are two types of bees that build their nests in homes, the honeybee and the yellow jacket bee. Try using a duster that will let you reach the nest's entry hole and see if you can persuade them to evacuate.
I spray the nests down with the Raid Wasp and Hornet stuff (very good IMO) and then remove them. I see a scene of you standing in front of your house with a lot of Firemen, telling them that you read on the forum about killing wasps with lighter fluid. Description: Here are 30 pictures of giant bee, wasp, and hornet nests that you definitely wouldn't want to mess with!
Neither of these two types is a major concern until they feel like their nests are being threatened.
There is also pesticide dust available in your groceries that you can use along with the duster to exterminate the bees inside their nests. If they are already nesting in your attic, they might make it to your living room quite faster than you expect them to. This means that if the bees were to nest inside your walls, the beekeeper has to tear it down. You can use the tip of your duster into one of the holes and then force the dust inside of their nest. If you were dealing with yellow jacket bees, it is okay to leave their nest behind because they do not cultivate honey.
You do not need to pump excess dusts because it will automatically fill in the shape of the nest.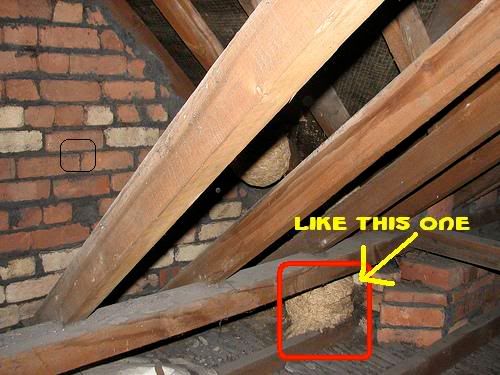 An effective and safer method is to treat these nests from their entry holes that are most probably located outside of their nests.
It seems if you stay proactive in the spring with the nests when they first start appearing, then their presence is lessened for the rest of the summer.