If we could charge a pound for every question we receive about "giant, deadly, poisonous, man-eating, black widow spiders" we could retire today.
Garden Spiders (Araneus diadematus) have been recorded biting occasionally causing inflammation and itching for a day or two, and it is probable that a few other large spiders such as Argiope have jaws which can pierce human skin - though I have in fact never heard a convincing report of Argiope biting.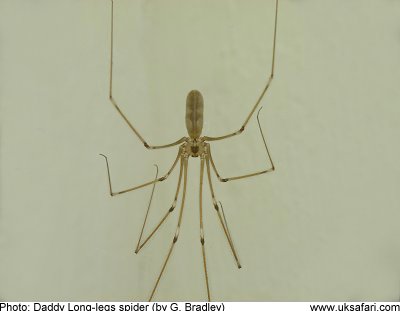 The large hairy spiders which turn up in the bathtub are also members of the genus Tegenaria, several species of which occur commonly in houses, but none posing the slightest threat.