Bed bugs are found across the globe from North and South America, to Africa, Asia and Europe. Bed bug bites will often, but not always, turn from red swelling to blisters, as seen in this photo.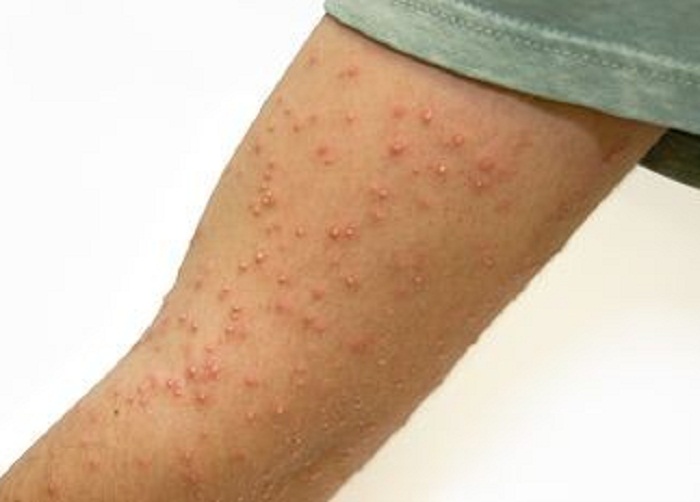 Although the presence of bed bugs has traditionally been seen as a problem in developing countries, it has recently been spreading rapidly in parts of the United States, Canada, the United Kingdom, and other parts of Europe.
Bed bugs have been found in five-star hotels and resorts and their presence is not determined by the cleanliness of the living conditions where they are found.