The charitable event was created by nationally regarded research entomologist Jeffrey White of BedBug Central.
BedBug Central has recruited reputable pest management firms in states spanning from New York to Oregon to donate free bed bug services to those in financial.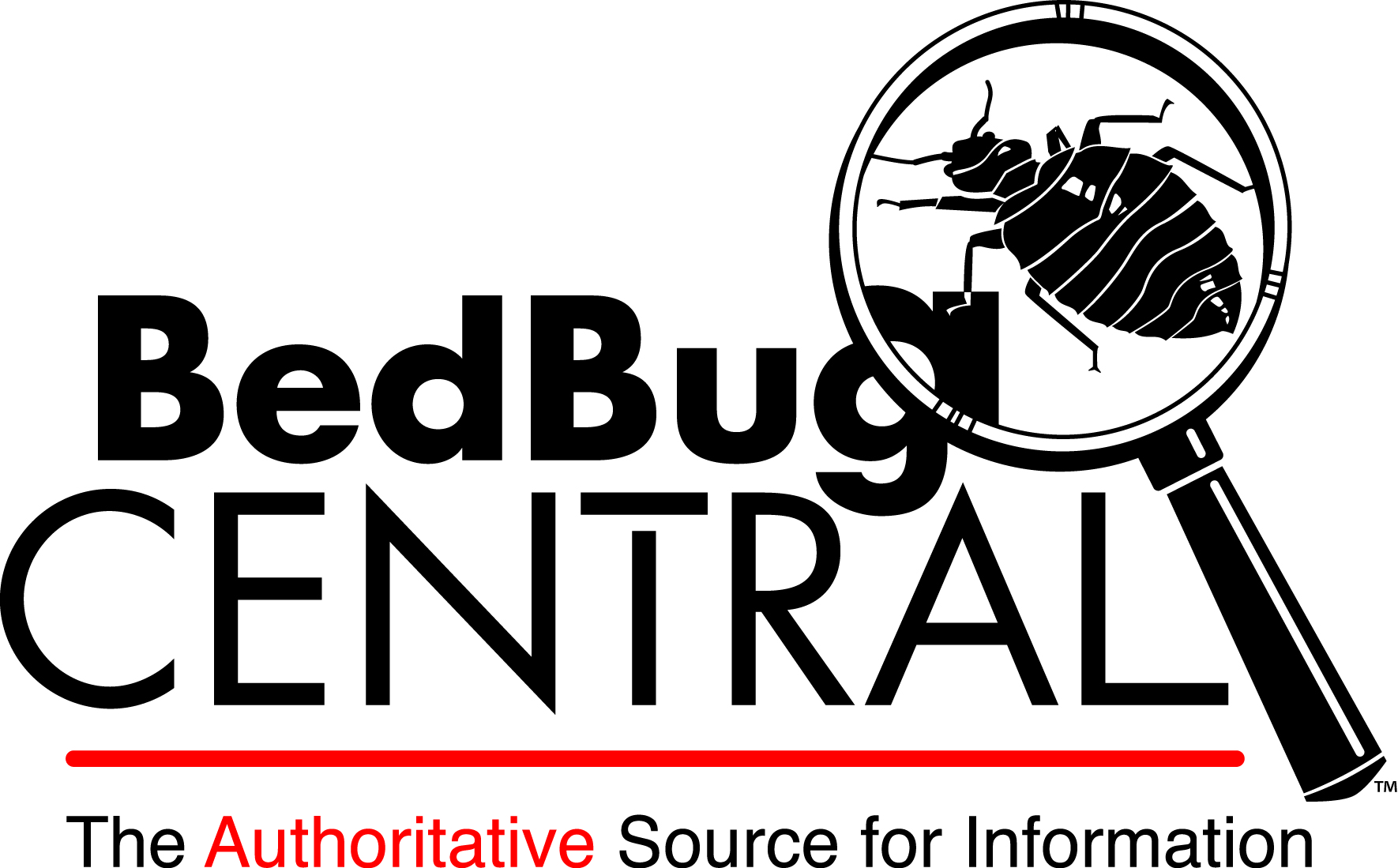 By coordinating with pest management firms across the country, BedBug Central will make the holiday program a national event with local impact. Having researched bed bugs for more than 10 years, White has been particularly concerned with the rising cost of bed bug treatments.