Cameron Mitchell, Hannah McIalwain, Alex Newell, Lindsay Pearce, Samuel Larsen and Damian McGinty Jr. Teenage Dream was the Music Video featured in the sixth episode of the first season of The Glee Project, Sexuality. Samuel was the homework assignment winner on this episode, but he didn't get a bigger part in the group number.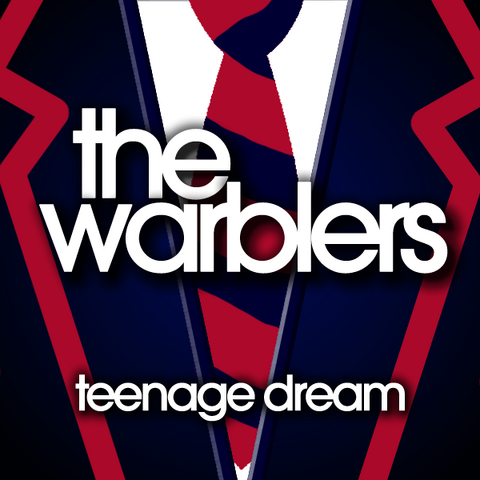 The video shoot for "Teenage Dream" showed quick and different clips of all three couples as the song played. Damian and Lindsay were dressed up in Glee costumes - Damian was a jock and Lindsay was a 'Cheerio' (Sue Sylvester's cheerleader group) - and they were in Lindsay's bedroom. The pair with the most screentime were Damian and Lindsay, despite Samuel and Alex winning the homework assignment.
Unlike previous videos where the contenders only recorded their lines of the song, in this video the contestants all recorded the same parts which were then spliced together so that the sound matched the video clips.