This Play-Along concluded in May 2016, but they never really expire.  Click HERE to view ALL the posts and do a self-guided Play-Along. Subscribe to the blog on the side bar to the right so you can receive the Play-Along blog posts in your email as soon as they are posted. Be sure to add comments along the way.  I'll see them and will be able to respond to you!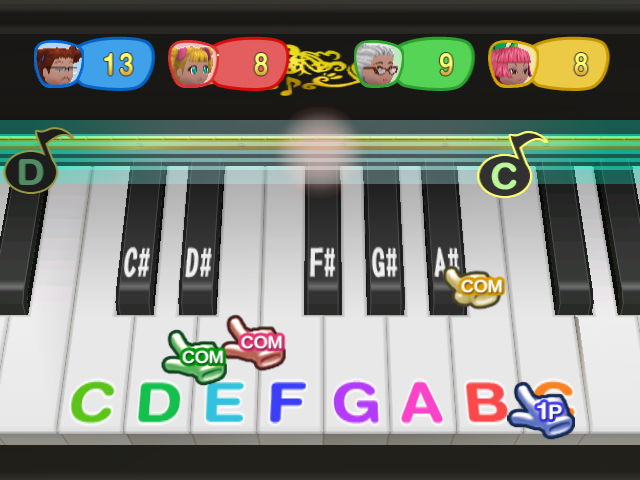 Think of it as a piano study support group.  We can all benefit from that, right?  Are you in? Be sure to add your comments on each blog post for entry into the final GIVEAWAY for participants! One comment per blog post will give enter you into the final GIVEAWAY!  If you inform me in your comment that you participated in the Periscope for that portion, you'll receive another entry!
Questions are most welcome in the COMMENTS and I'll try to answer them as quickly as I can.