Nothing too serious in tonight's post, just that I had been playing the classic Nintendo game Excitebike this weekend and got the theme stuck in my head.
This theme uses syncopation (accentuating the offbeats) in a cool way, alternating between straight-on-the-beat measures (1, 3, 5, 6, and 8) and syncopated measures (2, 4, and 7).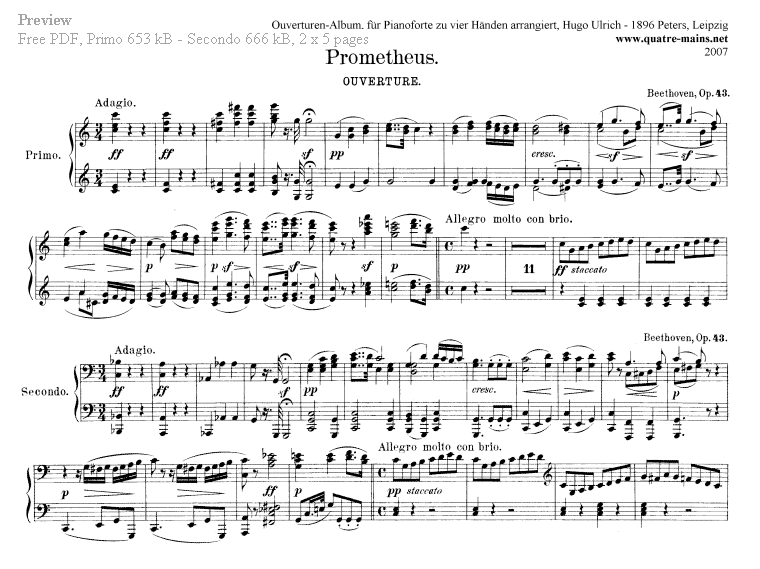 Kind of reminds me of the Latin jazz rhythmic structure Nick Syman talks about in Composer Quest Episode 16.