Other Uses: These modules could be used in other music courses, and possibly in some acoustic courses.
Settlers Primary School students in Years 3-6 have the opportunity to participate in the School Choir. In previous years the choir has performed at the WAGSM Concert, Community Carols by Candlelight Evenings as well as School Assemblies. In 2010, The SPS Choir performed at the Western Australian Goverment Schools Music Society Concert held at the Mandurah Performing Arts Centre. Under the creative direction of Mrs Morrison, the Choir perfrormed "Monster Medley" (Thriller - Monster Mash - Addam's Family) featuring a solo lead from Karys in the Moster Mash segment.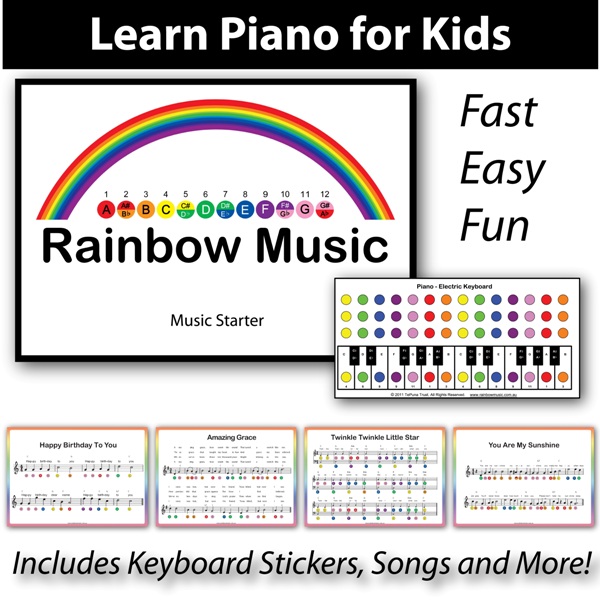 For students who seek musical extension, Settlers Primary School has an Instrumental Music Program, provided by teachers from the School of Instrumental Music (SIM). The freaky costumes, scary makeup and effective lighting contibuted to a very theatrical and musical performance. Congratulations to Mrs Morrison and the choir! Students who qualify receive a free, weekly 30-minute group lesson on clarinet or classical guitar. Open the ReadMe.html file for instructions on posting the Flash file on a Web site or in a course management system.
These lessons provide excellent pathways towards continuing music studies at a secondary school and tertiary level.