I couldn't post a new song for several weeks as I'm having my final exams.However I couldn't resist listening to this viral song Kolaveri Kolaveri Di by Danush. Many have been sending SMS messages with some of the lyrics used in the making of the song.
Since its release, it has accumulated more than a million hits on major video sharing websites. The question to ask is, why this song has become so popular amongst hundreds that are released every week amongst the Indian movie goers. The broken English, English with Tamil slang, its catchy tune, folk-ish tune has given this track a winning formula and a major hit on the producers hands.
Although the initial release is just a recording being made of the song, the track has made it into the number one song searched on the net. The song has even crossed the language barrier where many who are non-Tamil are enjoying the song. Undoubtedly the track is quite good and it is for this reason many radio stations in India played this regional track for the first time throughout the nation. One of the many reason for the popularity of the track is its simplicity with words easy to remember. Although the Tamil film industry produces very good movies, it rarely features outside the Tamil Nadu other than its few neighboring states.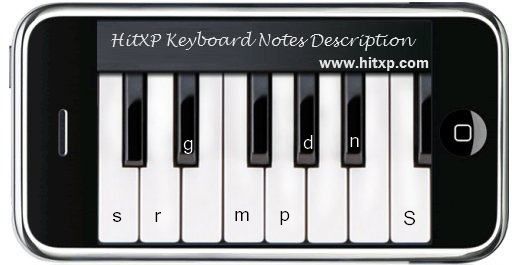 Interesting thing about this song was that, it composed within a few minutes according to the makers of the song.
Although the movie is to be released in 2012, the song was leaked out and it has become a major hit. It could well have been as most of the best songs and movies comes out through the magical moments of inspirations.