Surprisingly, it was the United States that brought the song to fame during the Second Great Awakening in the early 19th century, when the song was used extensively. However, his life's path was carved out by a variety of twists and coincidences that were often put into place due to his disobedience.
He was forced into the Royal Navy, where he became a sailor and was eventually involved in the slave trade.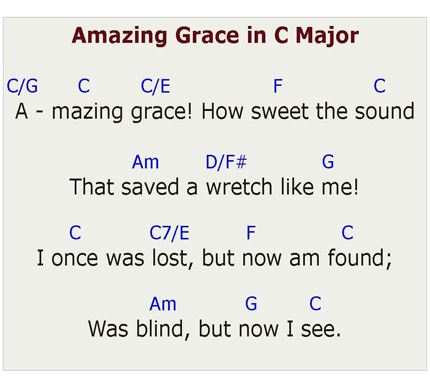 The message in the song was that forgiveness and redemption are possible, regardless of the sins people commit, and that the soul can be delivered from despair through the mercy of God.
There was one night when a massive storm shook his vessel so severely that he became fearful. After which, he decided to stop going out to sea once and for all, and began studying theology.