That shortcut is easy enough for users of OS X Yosemite, but prior versions of OS X will still need to set a shortcut for this action manually, which we'll cover next.
Now pick an app that supports full screen mode natively, like Safari or Preview, and hit Command+Escape to enter or exit from the apps full screen mode, toggling it with ease. I followed all the steps and it looks exactly how it is in the picture for enter and exit but this doesnt work for me. How do we enable the keyboard shortcuts for entering and exiting fullscreen, for Maximizer? It seems to me that this only works on monitor #1… in order to go full screen from my second monitor I still have to click the expansion button in the top. A good one to use with newer apple keyboards is F5 or F6 as these have no assigned function unlike the other function keys ex.
I like to use Command+X because I always want everything in full screen, and to me it seems like the easiest shortcut known because the keys are right above one another. It seems in Mountain Lion the default shortcut to toggle fullscreen mode is [control] + [command] + F, no need to setup anything to have it working. Keys in the middle of the row are for subtle movement, keys on the outsides are for bigger movements. Be sure to update your apps often so you can gain native support for Lion features like this, and you won't run into as many issues. Subscribe to the OSXDaily newsletter to get more of our great Apple tips, tricks, and important news delivered to your inbox! That would be my recommendation for setting a universal shortcut, to stay within Apple's UX convention.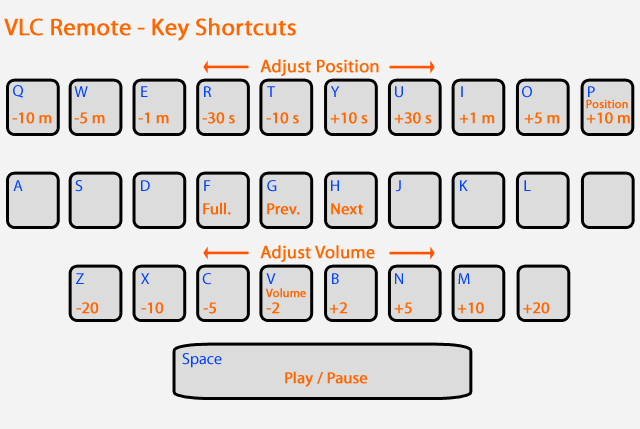 Command+Escape might be assigned to something else for the app you are trying it in, but I have verified it works with many apps on a variety of shortcuts. Thanks for the tip – clicking that icon to do this is time-consuming and, well, requires the mouse. This will work to flip in and out of full screen mode of OS X in any app that supports the feature, and it only takes a minute or so to setup.