This one is from OGILVY BRASIL COMUNICACAO and got a shortlist at the 2004 Cannes festival. I've seen this idea very many times in the music shops around Denmark Street, London. But if not black underneath – maybe a picture of a kid or adult playing piano or something? Then the flier makes you want to peek under the other keys – or reveals another message when it's done?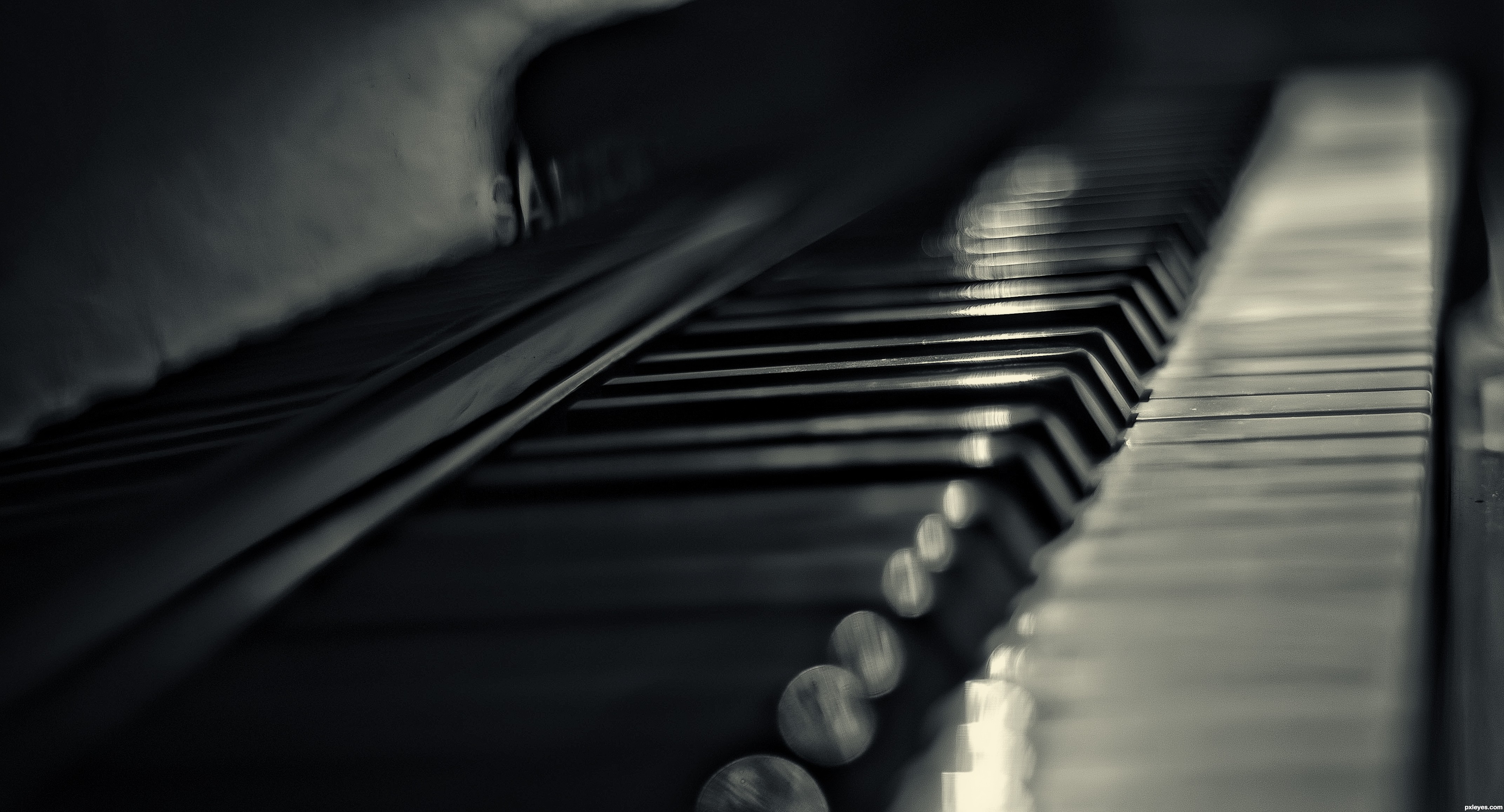 Let's face it though, QR codes are really neat, but currently their potential is only partially employed. I think it adds to the visual interest – I think it should catch my attention and make me walk to to it to see why there are keys missing. HD Wallpaper and background images in the The Piano club tagged: the piano 1993 movie jane campion's movie wallpaper.
It also falls on the idea of other tear-offs [think the ones you see on bulletin boards for babysitting at the coffee house bulletin boards] where you tear one off when you put it up giving a clue that you can take one – or that someone already has.