VOTE NOW for Barcroft's Vision Statement!
New Mission: Barcroft Elementary school is a diverse community dedicated to developing lifelong learners who are prepared to be responsible and productive global citizens. Please click on the link and review the vision statements and choose one.

---
Congrats to Kristin Shymoniak, Barcroft Teacher of the Year!
---
PeachJar

is the NEW Distribution Process for APS and Barcroft flyers.

Click on the button to the left beginning Thursday, March 10th.
Read how this replaces the Thursday folder.
---
National Geographic - Love Your Park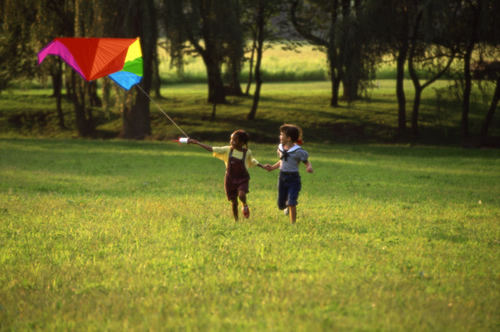 ---
Final Barcroft Calendar for School Year 2016-17
A final Barcroft calendar has been approved by the APS School Board. Some changes were discussed for the traditional APS calendar in their meeting, which had not been part of any of our options, but were required once they approved the final version. Most of the major components have stayed the same and below is a short list of important points:
NEW! Our first day of school is Monday, August 1, 2016.
NEW! We now have two FULL days of Parent Teacher conferences days in the Fall - Wednesday and Thursday, August 24 and 25
Still have Professional Learning days with no school for students on Friday, August 26 and Monday, August 29
Still have no school for students on Election Day

Still have no school for students on Veteran's Day

Still have a two week Winter Break
Still have an early release day and a full day of Parent Teacher conferences in the spring.

Let Ms. Bounet know if you have any questions.